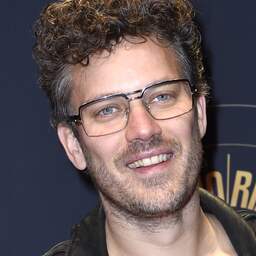 Baby news from radio DJ Paul Rabbering. He and his girlfriend Dionne are expecting their second child together.
"We are thrilled to welcome a baby. Exciting and oh so much fun," Rabbering writes with a photo of him and his girlfriend.
The two have a boy and form a "man's house" from then on, according to the DJ.
Rabbering and his girlfriend had their first child together in 2019, son Abel.
---
---