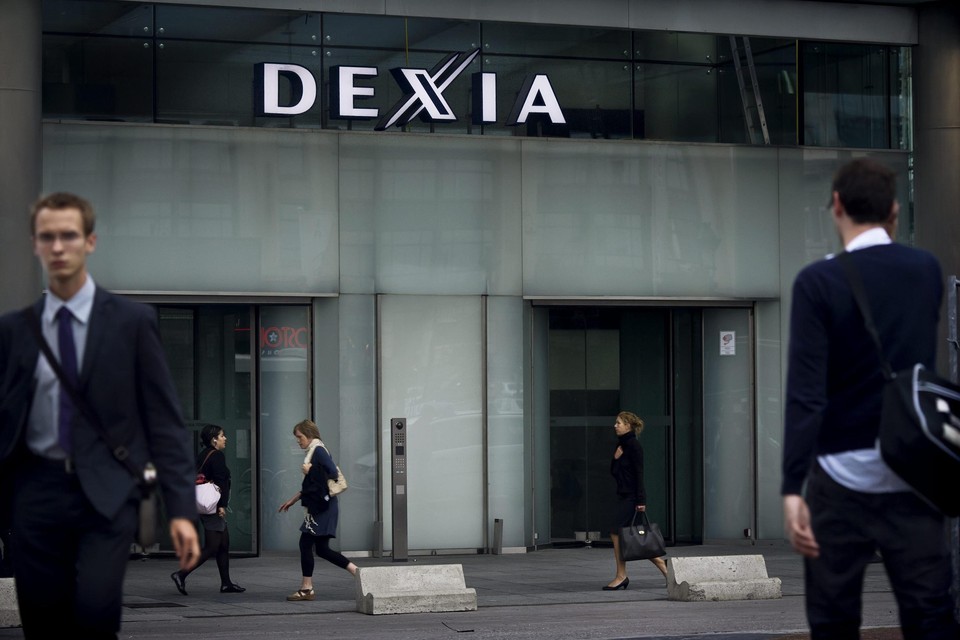 Credit rating agency S&P Global has a more negative assessment of Dexia's credit outlook. Because the residual bank will give up all its banking tasks by 2024, it is more at risk than regular banks, it sounds. Moody's, on the other hand, maintains its outlook.
Non-bank financial institutions operate outside a regulated framework, S&P Global explains the adjustment in a press release on Friday. Another credit rating agency, Moody's, maintains a stable outlook.
Both rating agencies respond to Dexia's announcement that it intends to withdraw its banking license and to continue as a non-bank from 2024. The withdrawal of the license should make it possible to further rationalize the activities, to simplify and thus save money, it sounded at the time of the announcement.
READ ALSO. Dexia wants to have banking license revoked
Dexia went under during the banking crisis of 2008. The Belgian bank branch was removed from the group in 2011 and renamed Belfius. The residual bank Dexia has since been phasing out its activities, such as loans and bonds, in an orderly fashion.
---
---