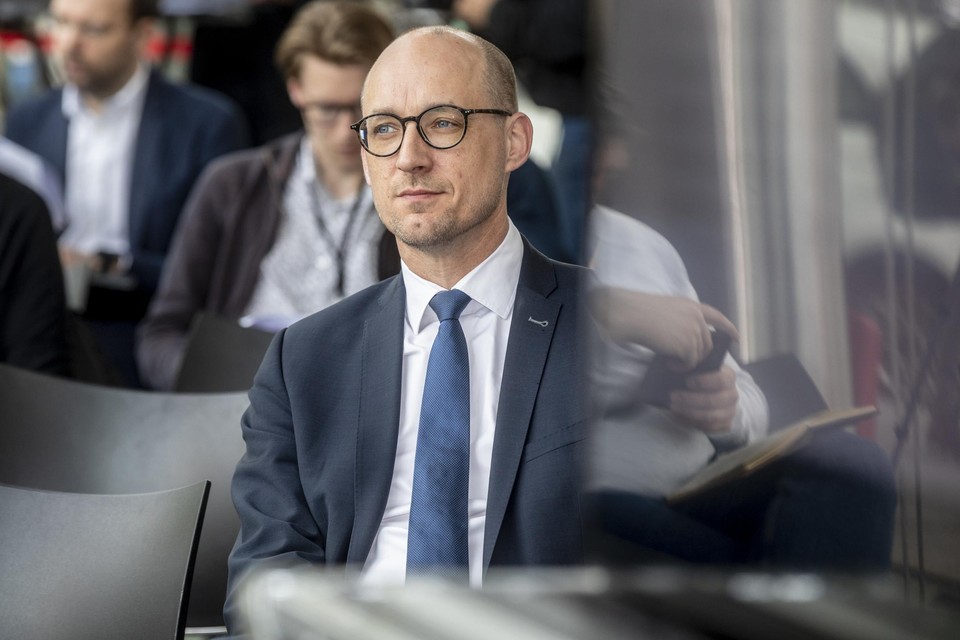 Seven IT companies and dozens of software developers have gone to the Constitutional Court to challenge the copyright tax reform. So reports De Tijd on Friday.
Source: BELGIUM
Today at 05:08
The seven IT companies are represented by lawyers Wouter Verhoeye (Argo Law) and Maxime Vermeesch (Techtax). About seventy individual software developers responded to a call from lawyer Claude Katz.
Since 2008, copyrights have been subject to more favorable tax rates. The tax system was initially intended for writers and artists, but architects, software developers and lawyers, for example, also use it.
According to the federal government, the system is being applied too broadly "due to unclear definition". That is why it has adjusted the scope of application to the groups for which the favorable tax regime was created. The scope is thus interpreted more strictly.
"It is unprecedented that a law is being challenged because of the interpretation of the Minister of Finance Vincent Van Peteghem (CD&V), ed.)", says lawyer Verhoeye. "Many tax lawyers believe that copyrighted computer programs still fall within the scope. But the minister is the head of the administration, who follows what he says. We saw that immediately: the Preliminary Decisions Service has stopped issuing positive rulings for computer programs."
---
---