---
Jul 05, 2023 at 2:24 PMUpdate: 23 minutes ago
The House of Representatives will recognize the famine in Ukraine in 1932 and 1933 as genocide. This Thursday, the political groups will vote on a motion by coalition parties VVD, D66, CDA and ChristenUnie.
The four parties have a majority in the House of Representatives, but initiator Sjoerd Sjoerdsma (D66) also hopes for broad support from the opposition.
Ukraine was part of the Soviet Union in the years 1932 and 1933, under the leadership of Joseph Stalin. The famine, known as Holodomor, killed millions of people.
The famine was caused by the collectivization of agriculture. Small farmers were forced to make way for large state-owned enterprises. Farmers who resisted were deported to penal camps in Siberia. The farmers who stayed behind had to give up a significant part of the grain harvest, even though it was already a bad year for the harvest. A catastrophic famine ensued.
Receive a notification of new messages about Dutch politicsStay informed with notifications
Many other parliaments have already preceded the Netherlands
The four government parties state in the motion that the famine was planned and carried out by the then regime of the Soviet Union. Grain harvests were taken and borders closed to prevent Ukrainians from fleeing.
A number of other parliaments, such as that of Flanders, France and the EU, have already labeled the Holodomor as genocide. This has happened especially in recent months in light of the 90th anniversary.
It is not yet certain whether the government will also recognize the Holodomor as genocide. In the motion, the government parties do not go so far as to make this call.
More than two years ago, a parliamentary majority asked the cabinet to recognize the Armenian genocide. That still hasn't happened.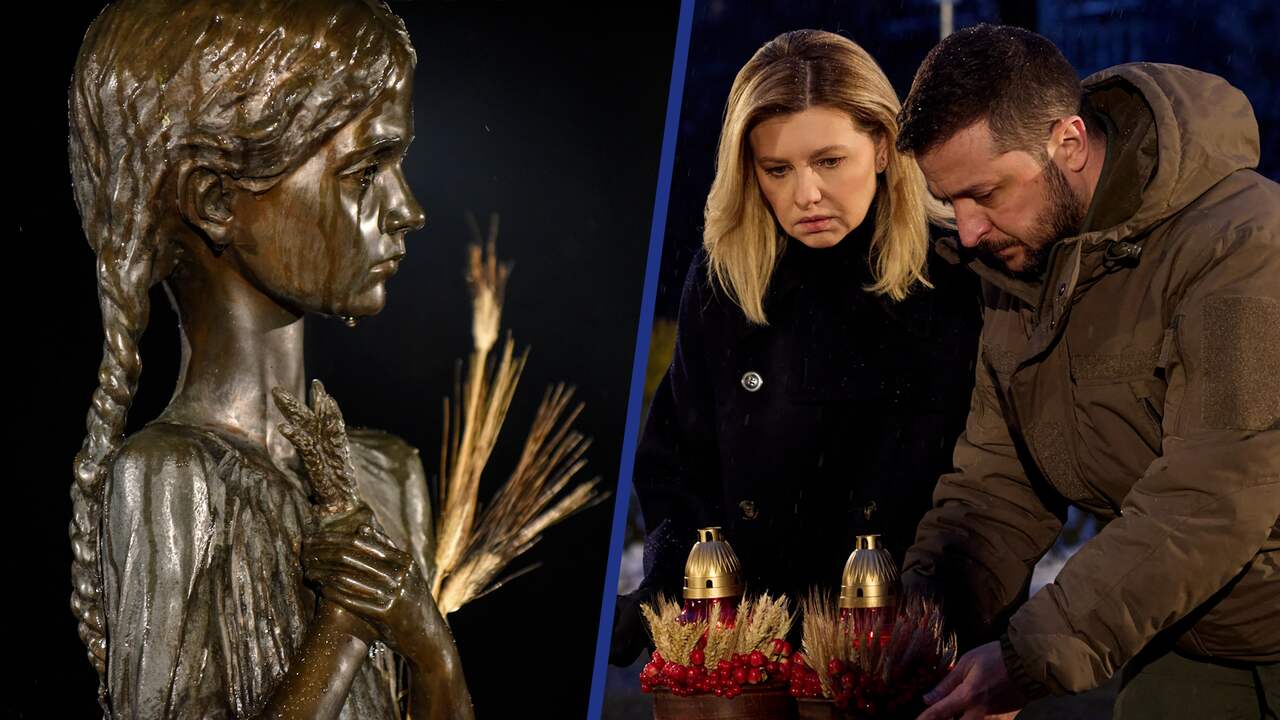 0:50 Play button
---
---