---
Jul 01, 2023 at 06:08Update: 19 minutes ago
Seventeen-year-old Nahel will be buried in France on Saturday. The teen was shot dead by police on Tuesday. His death sparked great unrest in France. From Friday to Saturday, there were riots in parts of the country for the fourth night in a row.
The boy tried to drive away on Tuesday from the officers who had stopped his car for traffic violations. One of the officers then shot him in the chest. That was fatal to Nahel.
The boy's family has asked the media to stay away from the funeral. The relatives hope for "a day of reflection".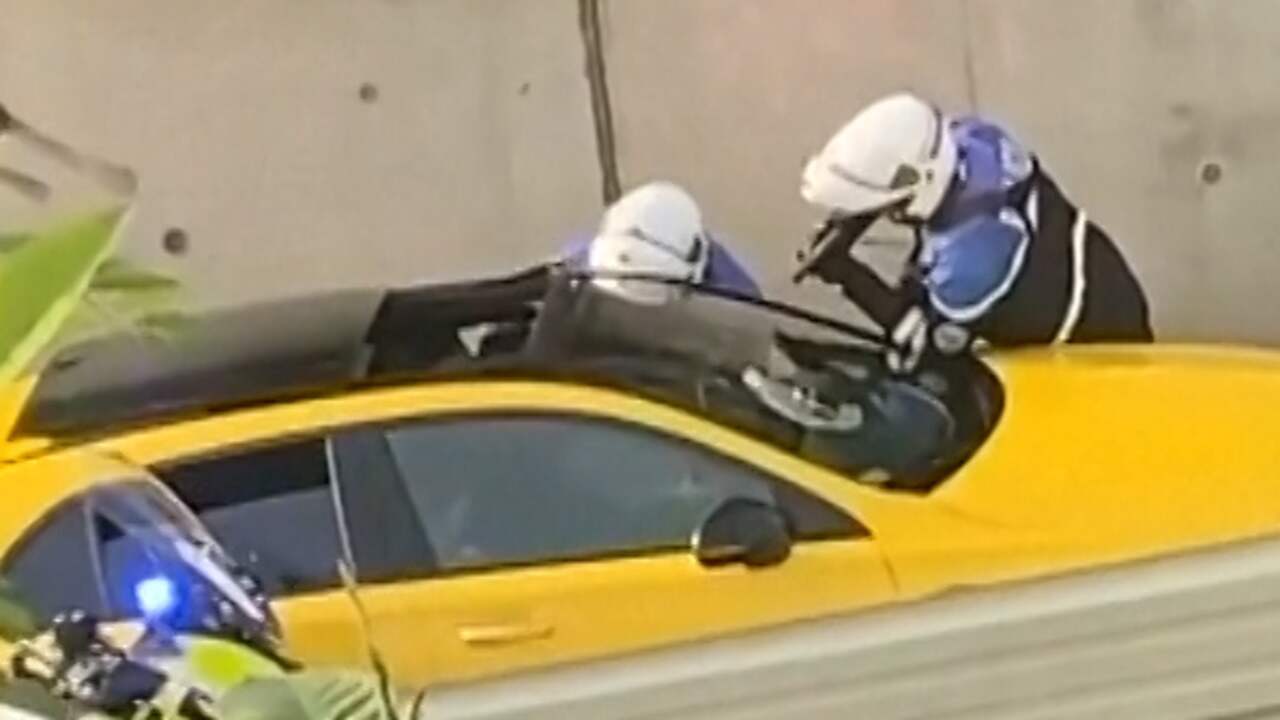 0:43 Play button
After Nahel's death, riots broke out in his hometown of Nanterre, a suburb of Paris. Violence soon spread to many other French cities. Many people are angry with the police action and accuse the force of being racist and too aggressive. Nahel was of Algerian descent.
Protesters chanted slogans such as "everyone hates the police" and "justice for Nahel". The officer who shot Nahel was arrested on Thursday and is being charged with manslaughter.
A protest march was held in Nanterre on Thursday, led by his mother. The march went from Nahel's home to the police station, where clashes erupted again. The crowd threw stones and other objects, the police responded with batons and tear gas.
At least 471 people arrested during fourth night of protests
Cars and other objects have been set on fire in many places in France in recent days. At least 471 people were arrested in the night from Friday to Saturday. But the violence has decreased in intensity, said French Interior Minister Gerald Darmanin.
The mayor of Marseille in the south of France asked Paris for reinforcements on Friday evening when unrest arose. An explosion occurred in the old harbor of the city. A gun shop was also broken into downtown. According to the police, a number of shotguns were captured, but no ammunition.
45,000 police officers were deployed in France on Friday night. Earlier in the day, it was decided to shut down public transport from 9 p.m. In addition, some major public events were cancelled.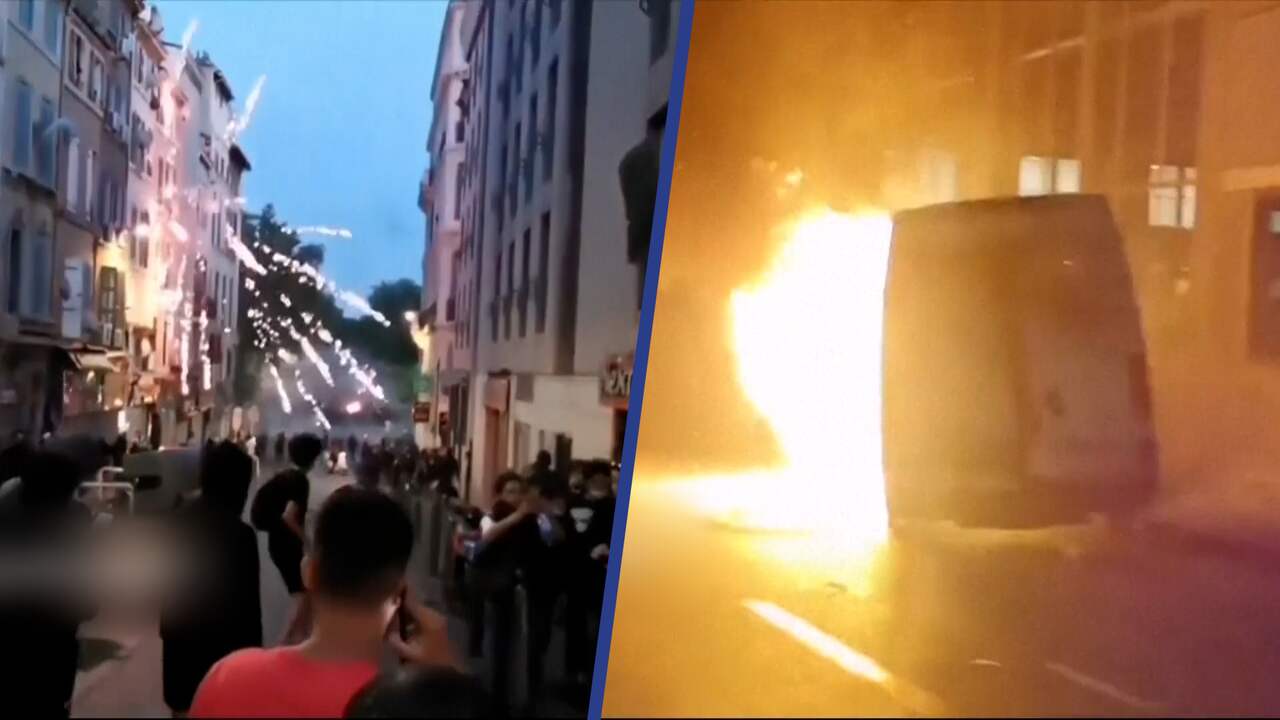 0:40 Play button
---
---