---
Jul 01, 2023 at 11:14 Update: 4 minutes ago
An explosive device went off in the night from Friday to Saturday in a house on Capelle aan den IJssel. The house was already the target of an attack two months ago. An explosion also occurred at a house in Breda.
According to the police, the house in Capelle aan den IJssel was also the target of an attack in May. At the beginning of May there is said to have been an explosion there that caused damage.
The municipality then closed the house for two weeks. No one has yet been arrested for either incident, the police spokesperson said. Last night's explosion shattered a window and a small fire broke out. No one was injured.
The report about the explosion came in just after midnight, the Rotterdam Security Region reports. The caller said there were flames in the home. The fire was quickly extinguished.
Capelle aan den IJssel is close to Rotterdam, where there have been more than fifty explosions this year. Most incidents are associated with drug trafficking. The police cannot say whether the explosions in Ericastraat are related to those in Rotterdam.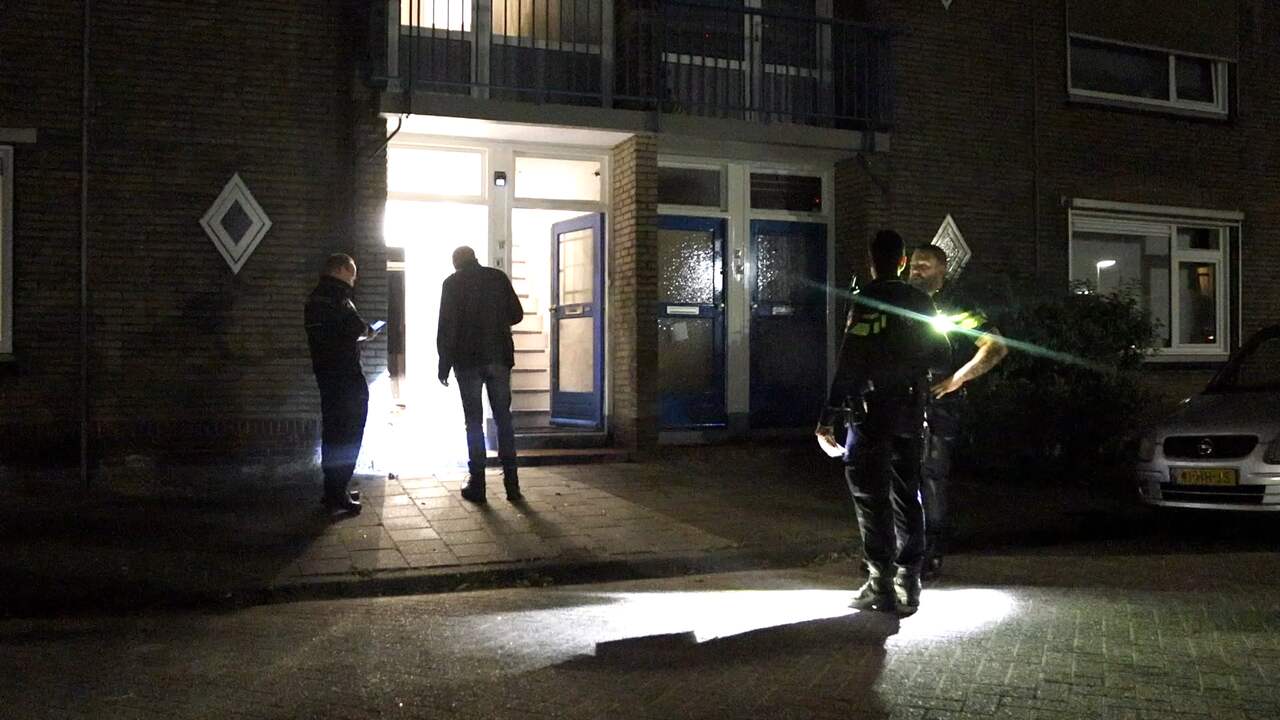 0:33 Play button
Windows destroyed in explosion in Breda
An explosive device also went off in Breda in the night from Friday to Saturday. The police announced this on Twitter. The blast shattered windows in two homes.
Police are conducting a neighborhood investigation and are looking for CCTV footage. Police are also calling on witnesses to come forward. Police could not be reached for comment.
---
---