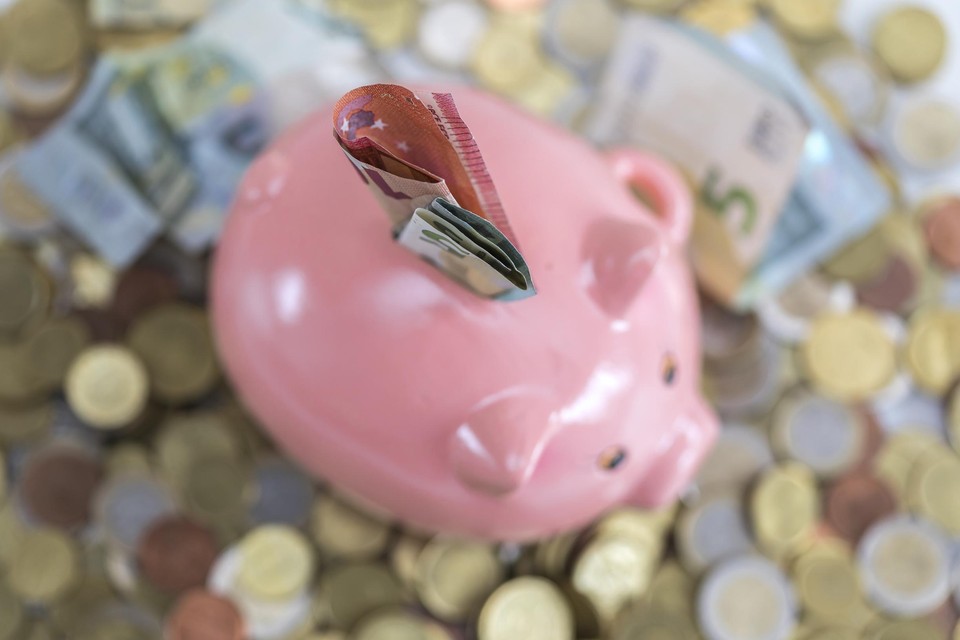 A wage agreement has been found for half a million employees in the white-collar sector. Companies that made a quarter more profit in 2022 than in previous years will pay a purchasing power premium of 125 euros. This would concern a quarter of the companies.
It took a lot of effort to find a wage agreement at national level. Employers felt that they already had to pay enough extra wages because of the automatic index. But unions disagreed. The government eventually had to intervene and it stipulated that companies that made exceptional profits could pay a premium to their employees. It was up to the sectors themselves to determine how these 'exceptional profits' should be defined. After long negotiations, an agreement was reached on Wednesday for the largest sector – the white-collar sector. And agreements have already been made for construction and chemistry.
In concrete terms, white-collar workers (joint committee 200) can soon expect a premium of 125 euros if their company made a quarter more profit than the average of the past three years. If the profit increased by 50 percent, the premium increases to EUR 250 and the profit increases by 100 percent, the premium becomes EUR 375. Employers' organization Unizo estimates that about a quarter of companies will have to pay a premium. The trade unions, on the other hand, estimate that it will affect a third of the companies.
"It is a feasible and SME-friendly agreement. There will be a purchasing power premium, but only where, despite the crisis in 2022, really exceptionally good results were achieved. This is logical given the difficult economic situation," says negotiator Philippe Van Walleghem. Unizo also points out that there is now social peace, which means that there is no longer any need to negotiate at the company level. The trade unions, on the other hand, say that individual companies may still award a higher premium if they perform well.
In the construction sector, the premiums are certainly higher. If a company's profit is 15 percent higher than the average of the past three years, a premium of 250 euros will already be paid. And also in the chemical sector there is already a design on the table that is normally finalized on Thursday. There, employees will already receive a premium as soon as a company has made a profit in 2022. Negotiations in transport & logistics exploded on Wednesday. And also in the concrete industry, the conversations are extremely difficult.
---
---