---
23 Jun 2023 at 11:47
The suspect in the fatal stabbing in a supermarket in which an employee was killed on Tuesday, has previously asked the municipality for help twice. The man did not receive that help because he was aggressive and intimidating, the municipality writes in a letter.
The 56-year-old man, Jamel L., stabbed a 36-year-old Albert Heijn employee on Tuesday. The woman died on the spot from her injuries.
In April, the man applied for social assistance and two weeks ago he asked for a shelter. According to the municipality, an intake interview was held on June 13. "During the various contacts with the suspect, there was verbal aggression and intimidation," the mayor of The Hague, Jan van Zanen, said on Friday. The municipality reported to the police, but did not file a report, a spokesperson told NU.nl.
Despite L.'s questions, help was not forthcoming. The municipality decided not to offer help to the man because of his aggressive behavior. The police did not intervene because the municipality only made a report and did not file a report. A week later, the stabbing took place in the supermarket on Turfmarkt.
L. is known to the police. He has been convicted several times, including for threatening municipal officials in Zwijndrecht. He is also a known criminal abroad. In 2018, for example, he was sentenced in Curaçao to TBS, among other things.
The court did not know about this and therefore did not take his past into account when sentencing the man, she said on Thursday. It later turned out that the Netherlands refused to adopt the TBS order. That would not have been possible due to cost.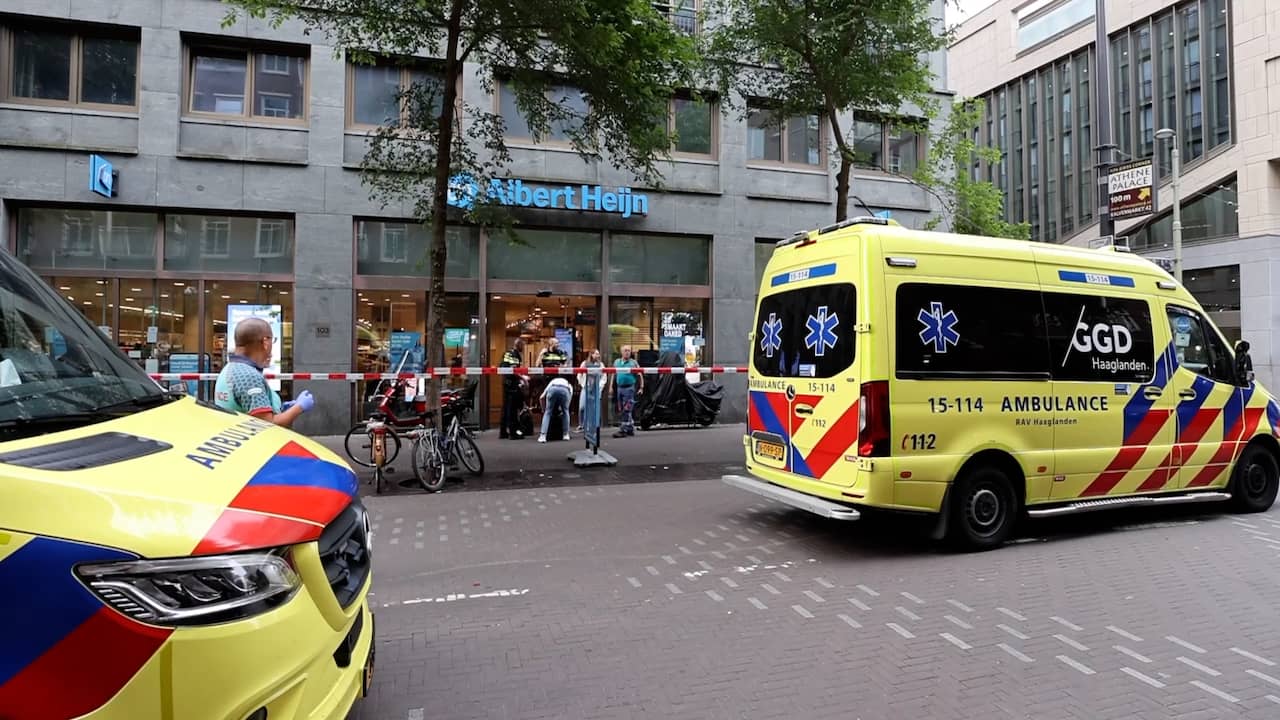 0:34 Play button
---
---