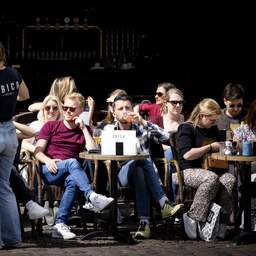 Consumers were slightly more negative about the economy in June than a month earlier. Consumer confidence is therefore slightly worse for the second month in a row. Consumers' willingness to buy decreased.
Consumer confidence is low and that is usually not a good sign for our economy. Confidence reached an all-time high in January 2000 and an all-time low in September and October 2022, according to figures from Statistics Netherlands, which began measuring in 1986.
Consumers' opinion of the economy in the coming twelve months was more negative than a month earlier. Opinions on the financial situation in both the past twelve months and the next twelve months were also more negative in June. Consumers also found the time for making major purchases less favourable.
---
---