---
Jun 18, 2023 at 10:45am Update: 3 minutes ago
Maarten van der Weijden started his Eleven Cities triathlon in Leeuwarden on Sunday morning. This consists of consecutively swimming 200 kilometers, cycling 200 kilometers and walking 200 kilometers, with as little sleep and rest in between as possible. Proceeds go to cancer research.
On Saturday, June 24, 42-year-old Van der Weijden must have completed the tour and he will finish again in Leeuwarden.
Many music performances are organized along the route. On the site of the event, the counter for collected money now stands at more than 313,000 euros.
The former Olympic champion has often ventured into these types of events for the fight against cancer. In 2021, for example, he raised 80,000 euros with a four-day swimming trip in a current pool. Earlier that year he did a home triathlon, in and around his own house.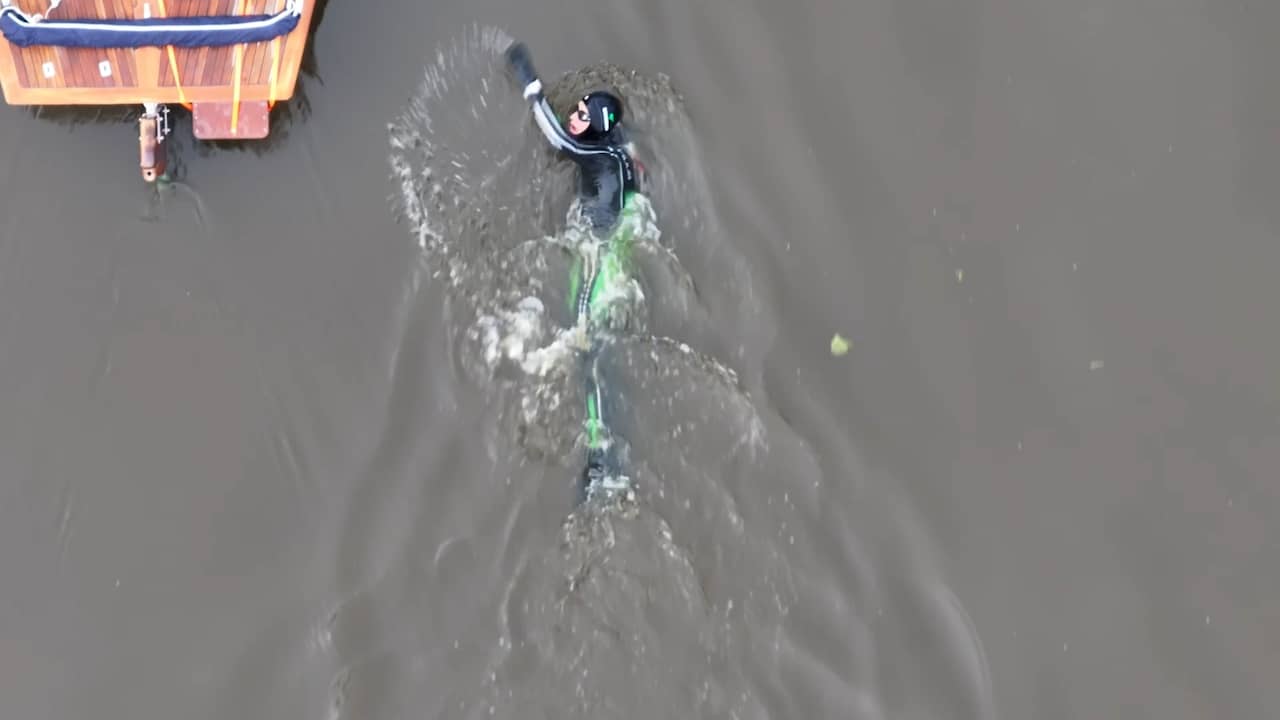 0:55 Play button
Van der Weijden gave up in 2018
In June 2019, Van der Weijden swam the 200-kilometre Elfstedentocht in 75 hours. In 2018 he had to give up and therefore did not reach the finish. Despite this, he also raised a lot of money that year for the fight against cancer.
The first episode of the TV program in which Van der Weijden is followed around his Eleven Cities triathlon attracted 338,000 viewers on NPO1 on Saturday.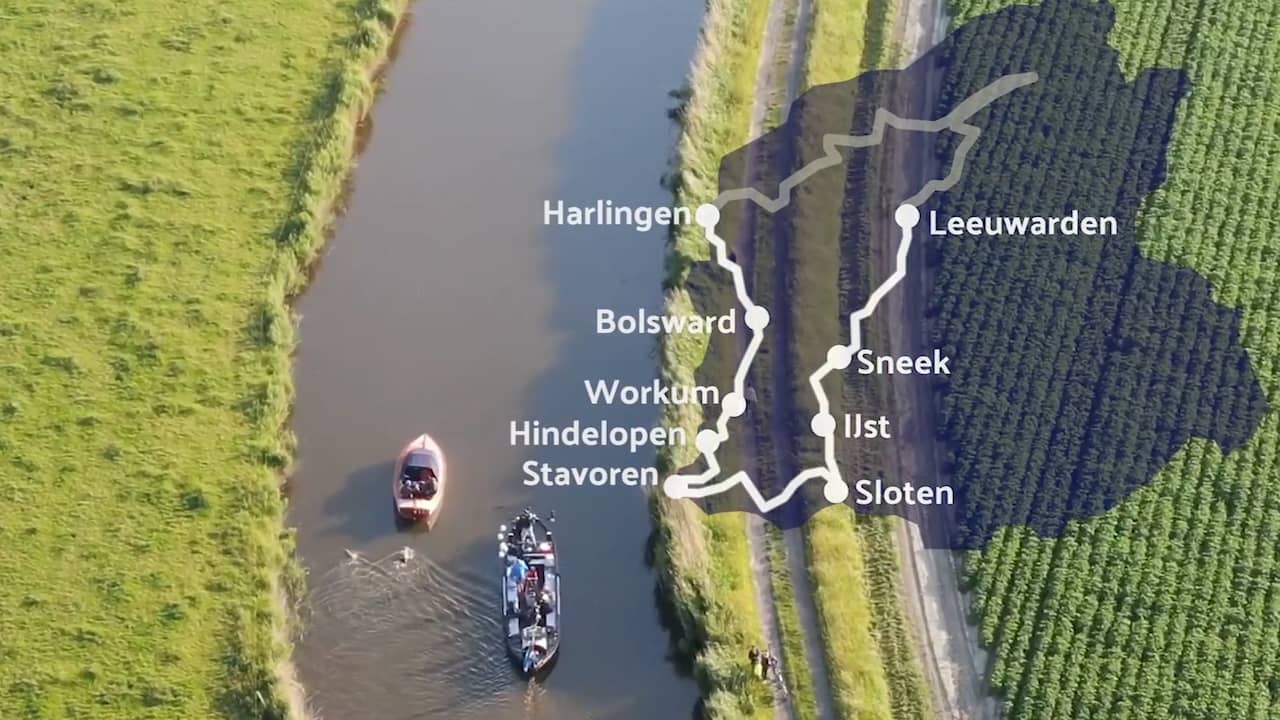 2:35 Play button
---
---