With only a week to go until the start of Secret Invasion (2023– ) with Samuel L. Jackson, today the first reactions are trickling in from the lucky ones who attended the premiere. And those are promising for the new Marvel series…
Positive first reactions
After a whole series of Marvel series, fans know that it can go either way, but the first reactions are positive. Particularly notable is that the series has been cited as Marvel's response to the critically acclaimed Star Wars series Andor (2022– ). Olivia Colman's performance in the series is also very successful.
Secret Invasion is the real thing. Well directed, filmed, choreographed and written. […] In terms of quality, it feels like Marvel's version of Andor. But in 6 episodes, so it moves faster and has some huge WTF moments.

@RayyanTCG
Who else can you trust?
We are in the new series in today's MCU, where Nick Fury discovers that Earth is the target of an invasion of the shapeshifting Skrulls. Fury teams up with Everett Ross, Maria Hill, and Skrull Talos he met in Captain Marvel (2019), to thwart the Skrull invasion and save humanity…
Very soon on Disney+
Secret Invasion start 21st of June with weekly episodes on Disney+. For a complete overview of all new films and series that will soon appear on the streaming service, please visit our Coming soon to Disney+ page.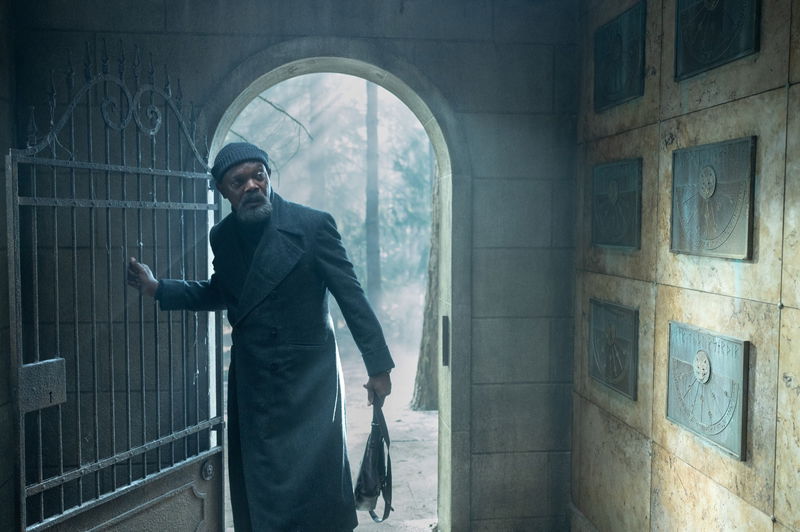 © 2022 MARVEL / Des Willie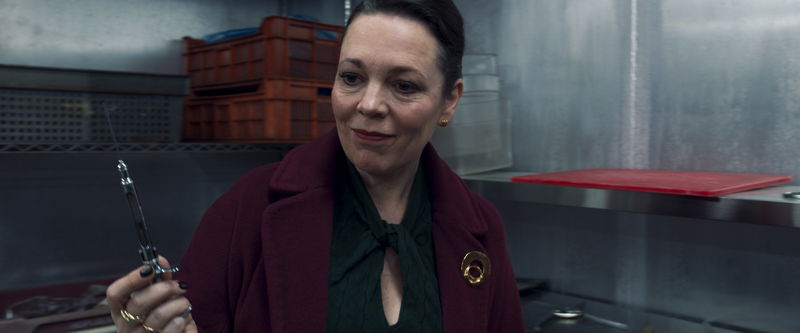 © 2022 MARVEL
---