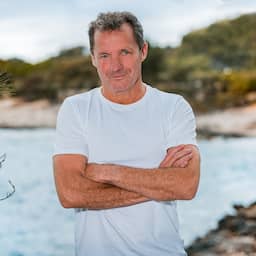 John de Bever's father passed away on Saturday morning. The singer and former football player reports this on social media.
"Dear Dad, thank you for everything you've done for me. And for our mom," he writes on Instagram with a collage of him with his father Daan. "I will continue to love you. And as agreed, I will continue. With pride."
The 58-year-old singer told Shownieuws last month that he was concerned about his father's health. He had a broken hip and needed surgery.
---
---