Netflix has a wide selection of horror movies, but every now and then the streaming service throws something very striking into the mix, Tin & Tina (2023) is an example of this. Those who do not like average choices, but do like horror films and an evening of entertainment, have a nice evening ahead with this film.
Rating hit with a twist
The film steals the show on Netflix, but unfortunately the reviews are not as enthusiastic as the ratings suggest. Currently, the film has a score of 43% from Rotten Tomatoes critics and as high as 19% from the audience. Anyone who hopes to see the best film of his life has been warned.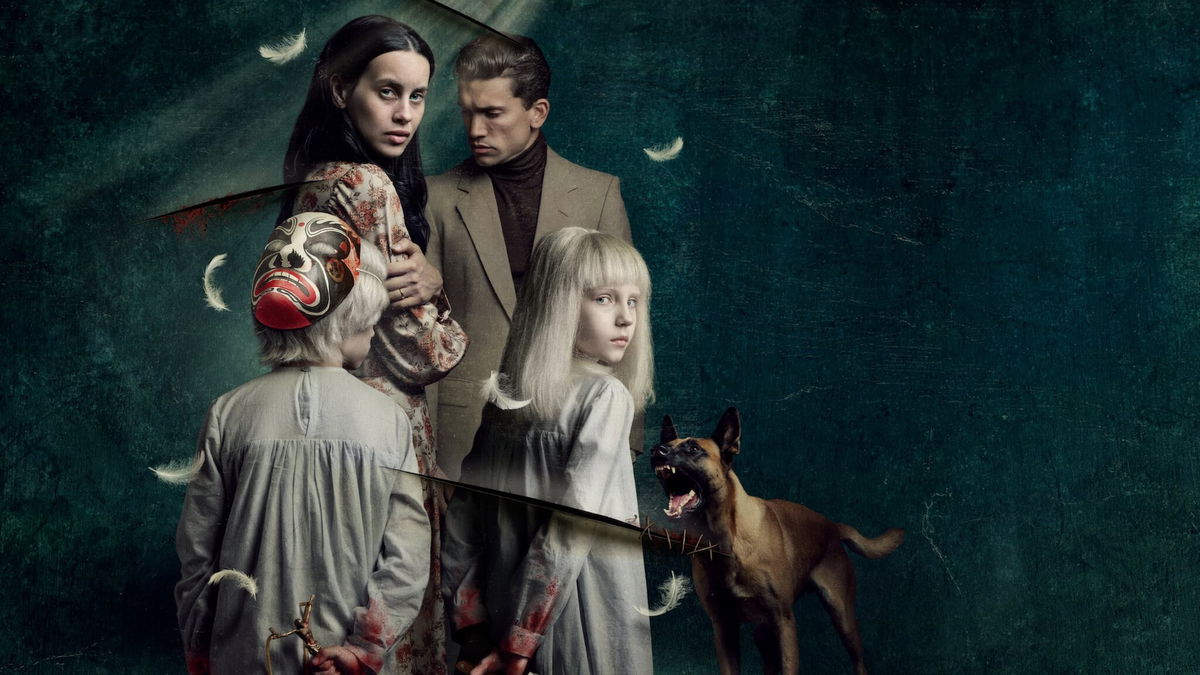 Still 'Tin & Tina' via TMDb
A dangerous obsession
The film is set in Spain in the 1980s. After a tragic miscarriage, a young couple decides to adopt twins from a convent. The twins prove obsessed with their strict religious teachings and this soon leads to disturbing events. The leading roles are played by Milena Smit, Jamie Lorente, Carlos Gonzalez, Anastasia Russo, Teresa Rabal, Ruth Gabriel, Chelo Vivares and Luiz Perezagua. 4.7 Watch on Netflix • After a traumatic miscarriage, a young couple adopts two quirky twins from a convent whose obsession with religion soon disrupts the family.
Beeld: Still 'Tin & Tina' via TMDb
---