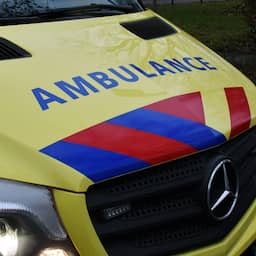 A thirteen-year-old girl drowned in recreational lake Lammetjeswiel in Alblasserdam on Saturday afternoon. For unknown reasons, the girl disappeared under water, after which she was found after just under half an hour.
The fire service received a report of a missing person in the water at 2:45 p.m. The fire brigade immediately went out with, among other things, a diving team. The girl was found around 3:20 p.m. and resuscitated.
The resuscitation attempt was discontinued just before 4 p.m., a spokesperson for the South Holland South security region tells NU.nl.
This message is being supplemented.
---
---