Last Wednesday, several crew members were injured while shooting a stunt scene for the sequel to Gladiator (2000), Gladiator 2 (2024). Filming is currently taking place in Morocco. A Paramount Pictures spokesperson said no life-threatening injuries were reported.
Burns
According to Paramount Pictures, a security and medical team was quickly on the scene and action was taken immediately. All those affected have been able to receive the necessary care and are now in a stable condition. They suffered burns and some of them are still undergoing treatment. No cast members were injured in the incident.
High expectations
The sequel to Gladiator again has a star cast including Paul Mescal, Pedro Pascal, Denzel Washington and Connie Nielsen. Ridley Scott directs again. Scott's first Gladiator film was a fantastic success and even won the Oscar for best picture of the year.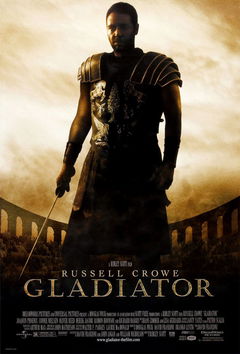 8.5 Watch on Prime Video • In 180, the glory days of the Roman Empire, the great emperor Antonius Marcus Aurelius (Richard Harris) dies.
Any additional precautions
It is not yet known when production will resume. Paramount emphasizes that the safety and well-being of the cast and crew is a priority and that safety measures are strictly adhered to in all of their productions. The situation will be closely monitored by them and additional precautions will be taken if necessary once production resumes.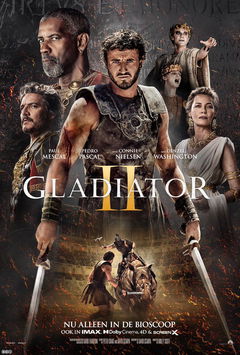 Sequel to the Oscar-winning film Gladiator which will follow Commodus' nephew, Lucius.
Gladiator runs from 21 november 2024 in the cinema.
Beeld: Still 'Gladiator' via TMDb
---