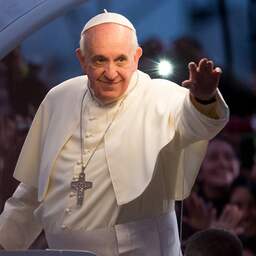 Pope Francis is recovering well, his doctors said on Saturday. However, on the advice of his doctors, he has agreed to stay in the hospital for another week. Francis underwent abdominal surgery on Wednesday.
A hernia caused painful intestinal obstructions for the pope. The operation he underwent took three hours.
The 86-year-old pope will not pronounce his blessing from the hospital balcony on Sunday, so as not to strain his abdominal wall. It was previously announced that he will not hold audiences until June 18.
Francis is staying at Gemelli Hospital in Rome, where he was also admitted earlier this year for breathing problems from bronchitis. In 2021 he already underwent surgery to remove part of his colon.
---
---