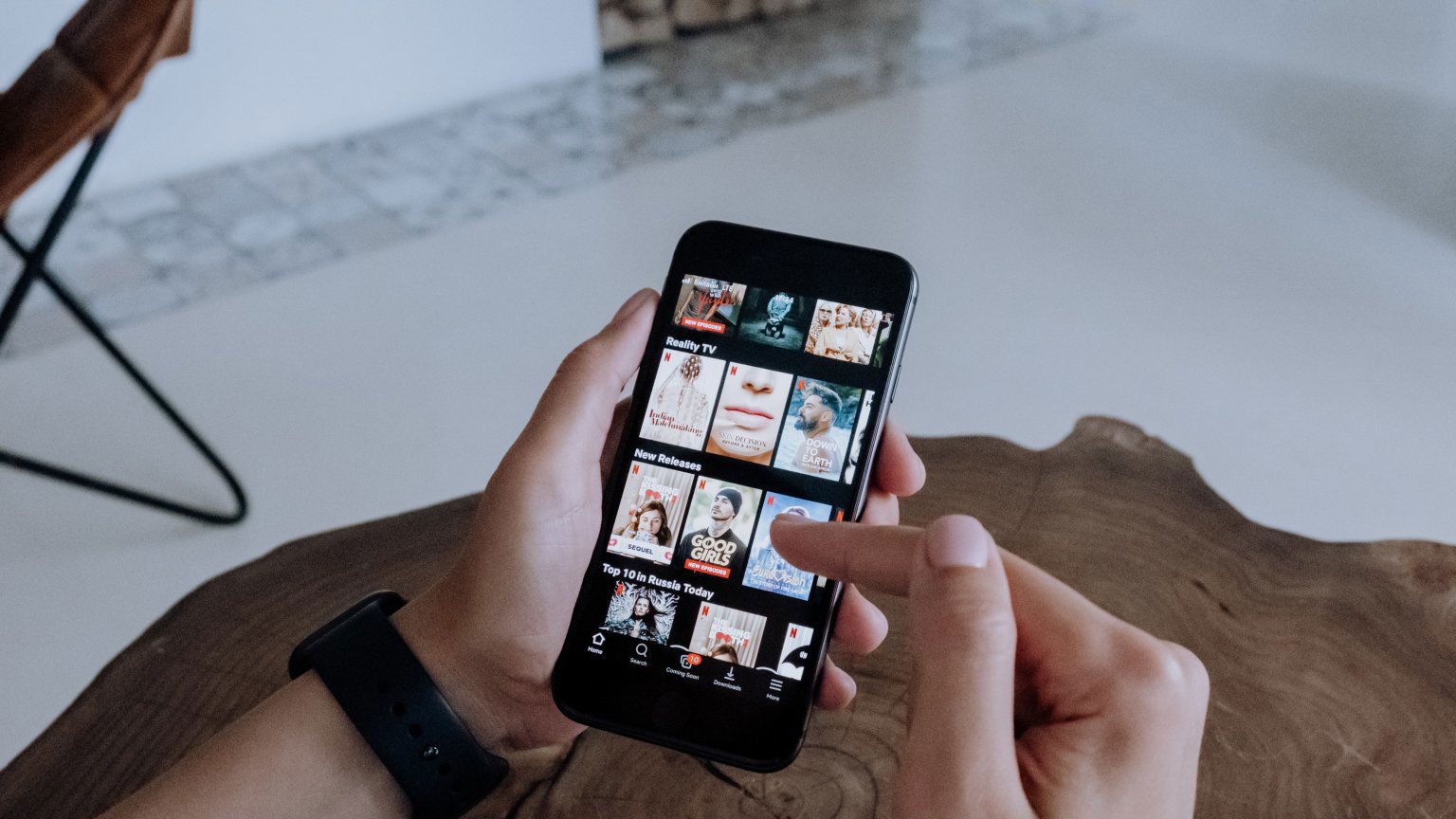 The strict crackdown on password sharing seems to be paying off for Netflix. More and more former hitchhikers in the United States have become paying customers in recent weeks, research firm Antenna reports.
Netflix achieves desired result
On May 23, Netflix announced that after trials in other countries, it will now also be in the US. From now on, users outside the household must pay as an extra member. The alternative is that these users take out their own subscription and that now seems to have happened en masse. Netflix has had peak signups for four days.
Grow bigger than during Lockdown
From May 25 to May 28, Netflix added 73,000 members daily. That's a 102% increase over the previous 60-day average. The growth was even greater than during the lockdown in 2020. Of course there were also subscribers who had had enough and canceled their subscription. Yet this is in stark contrast to the number of new subscribers.
The situation in the Netherlands
Yesterday it was announced that no fewer than one in eight Dutch people have recently stopped a streaming subscription. Unfortunately, it is not yet known how many Dutch people, for example, have taken out a Netflix subscription, which is why it cannot yet be determined for our country whether Netflix's stricter action has led to an increase or decrease in subscribers.
---