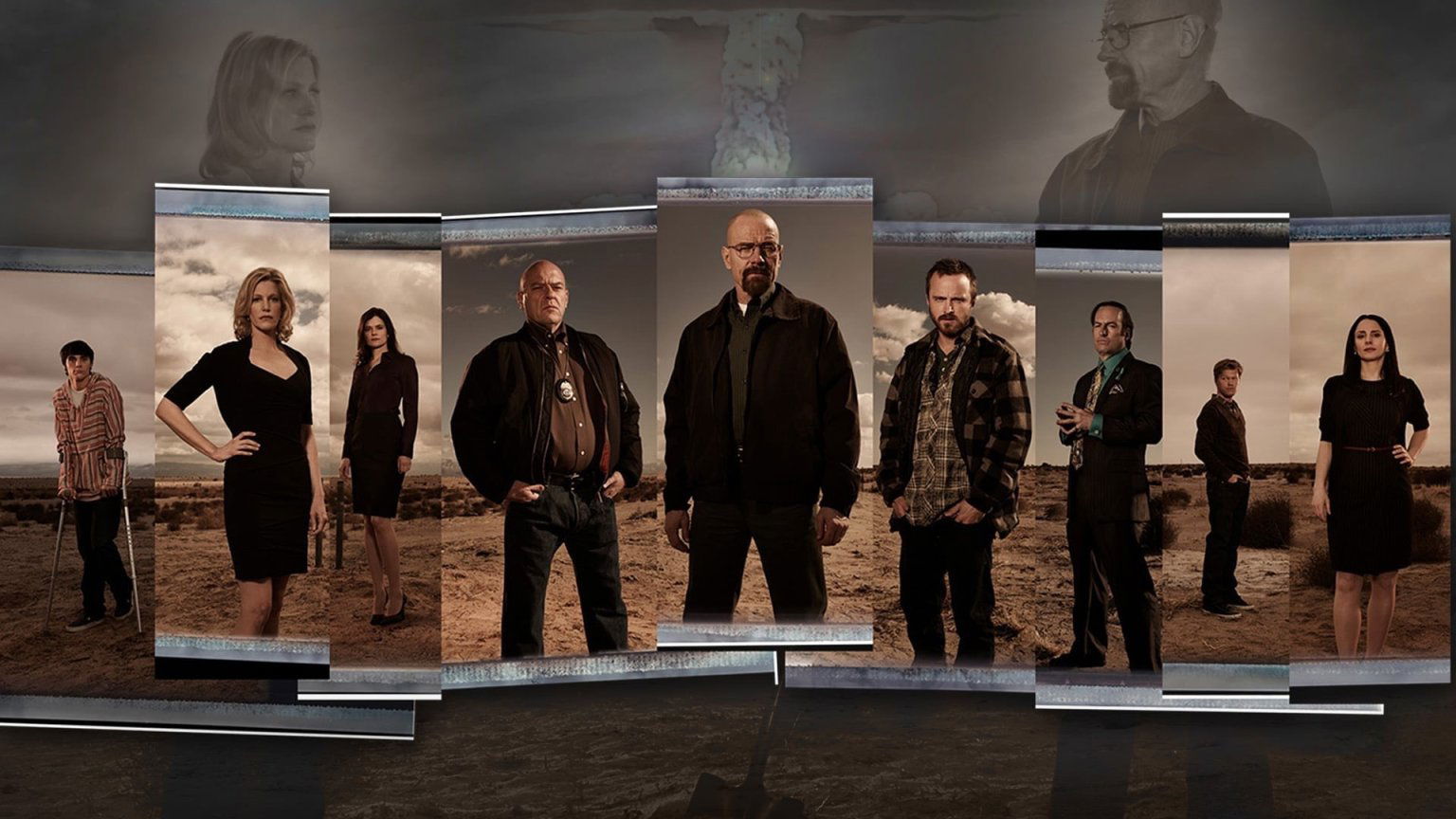 Actor Mike Batayeh passed away in his sleep early this month from a heart attack, his family reported. The actor was known for, among other things Breaking Bad (2008–2013), which featured him as Dennis Markowski, the laundromat manager. Batayeh turned 52 years old.
Known from the royal family of Jordan
In addition to Breaking Bad, Batayeh can also be seen in, among other things CSI: Miami (2002–2012), American Dreamz (2006) in Detroit Unleaded (2012). In addition, he performed as a comedian in comedy clubs such as Gotham in New York and a handful of clubs in Los Angeles including Laugh Factory, Comedy Store, Improv and Icehouse. He was part of the first wave of Western comedians to have the opportunity to perform for local audiences in the Middle East. As part of this, he recorded a comedy special for Showtime Arabia and performed in Egypt, Lebanon and Jordan. In Jordan he was invited several times by the royal family.
It is with great sadness and heavy hearts that my sisters and I announce the passing of our beloved brother. He will be sorely missed by those who loved him. He had a tremendous gift for bringing joy and laughter to many people.

Zus Mike Batayeh
Rol in Breaking Bad
Batayeh appeared in three episodes of Breaking Bad as the manager of Lavandería Brillante who served as the cover for Gus Fring's large meth lab. Markowski eventually died in prison in a fiery manner.
Beeld: Still 'Breaking Bad' via TMDb
---