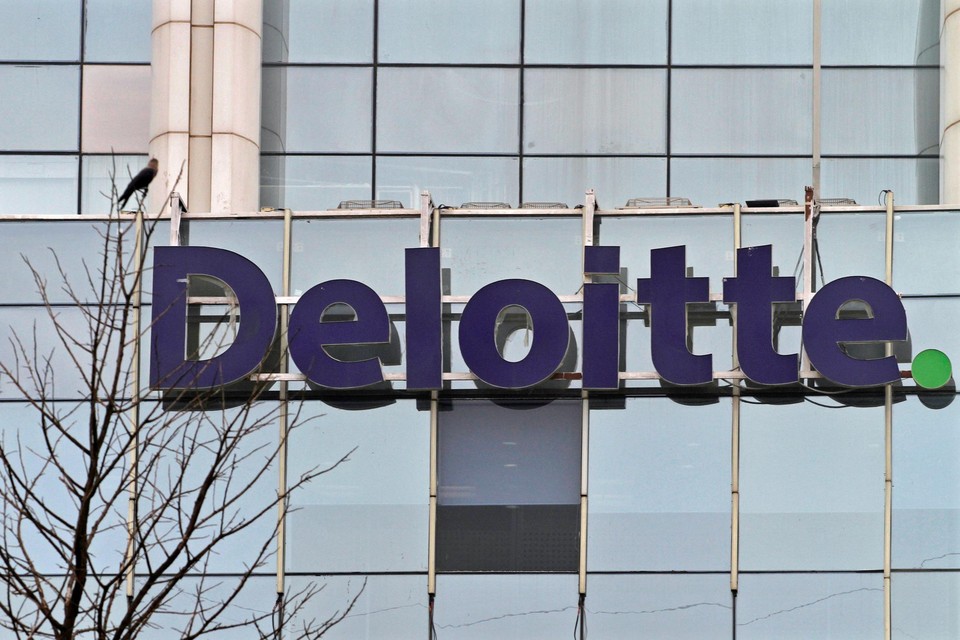 Since 2020, the federal government has spent more than 124 million euros on consultants. Their help was called in during the corona crisis, after a major cyber attack and for the reorganization of the army.
Source: BELGIUM
Today at 04:24
De Morgen writes this on Friday based on data research. Based on the Freedom of Information Act, the newspaper asked all federal government services how much money they have spent on consultants since the start of the De Croo government in October 2020. It concerns 124.64 million euros.
In total, nearly five hundred assignments were carried out by nearly three hundred consultancy companies, large and small. Within the federal government services, consultant Deloitte is number one. In terms of revenue, it exceeds its competitors. As of October 2020, this amounts to 15.63 million euros.
---
---