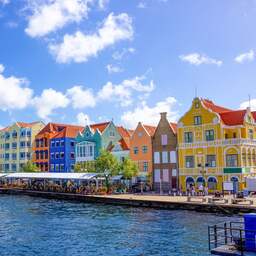 A large part of Curaçao has power again after a few hours after it was out due to problems at electricity company Aqualectra.
The company is struggling with the high demand for electricity due to the extreme heat on the island. A broken main cable in one of the company's stations is said to be the cause of the power outage. It is not known whether the cable broke due to the extreme heat.
The company has been asking the population to use electricity sparingly all week. According to Aqualectra, the capacity is limited, while the demand for it is extra high due to the heat.
Around 1:30 p.m. (local time) on Thursday, the power went out on the entire island. That is why the Curaçao Medical Center hospital switched to generators. Many hotels and restaurants also used it
The vast majority of people on the island do not have a generator and were therefore without power.
---
---