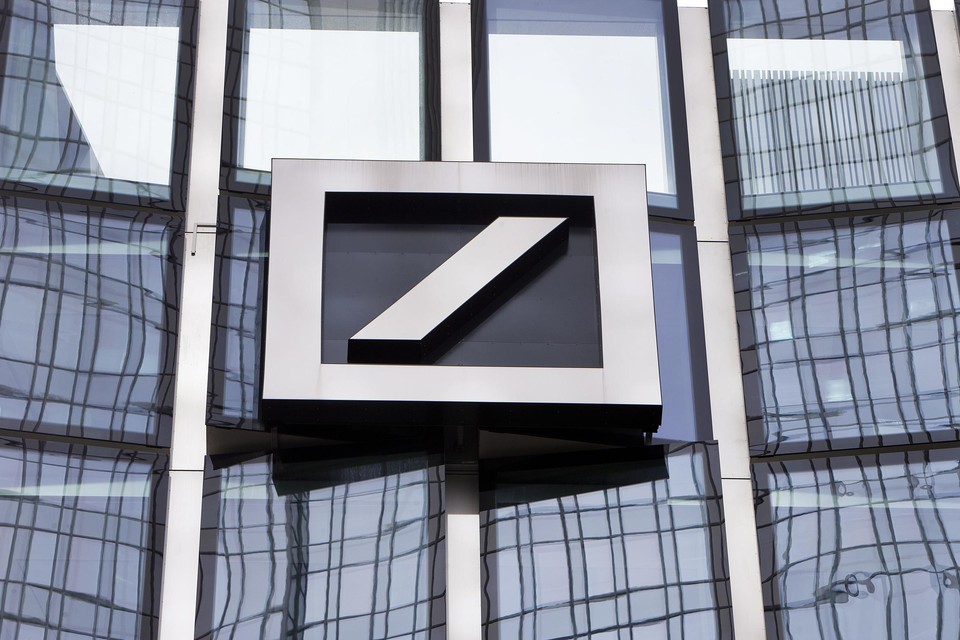 Following the example of state bank Belfius, Deutsche Bank is now also raising the savings interest on the regulated savings account DB Silver Account. The bank announced this in a press release on Friday.
gjsBron: BELGIAN
Today at 5:18 PM
Those who have less than 50,000 euros in their savings account will receive an interest of 1.25 percent (0.25 percent base rate and 1 percent fidelity premium) from 1 July. From a savings amount of 100,000 euros, the interest is 1.50 percent (0.50 percent base interest and 1 percent fidelity premium).
The bank further specifies that the old fidelity premium will continue to apply for deposits before 1 July. In any case, the fidelity premium only counts on amounts that remain untouched for twelve months.
---
---