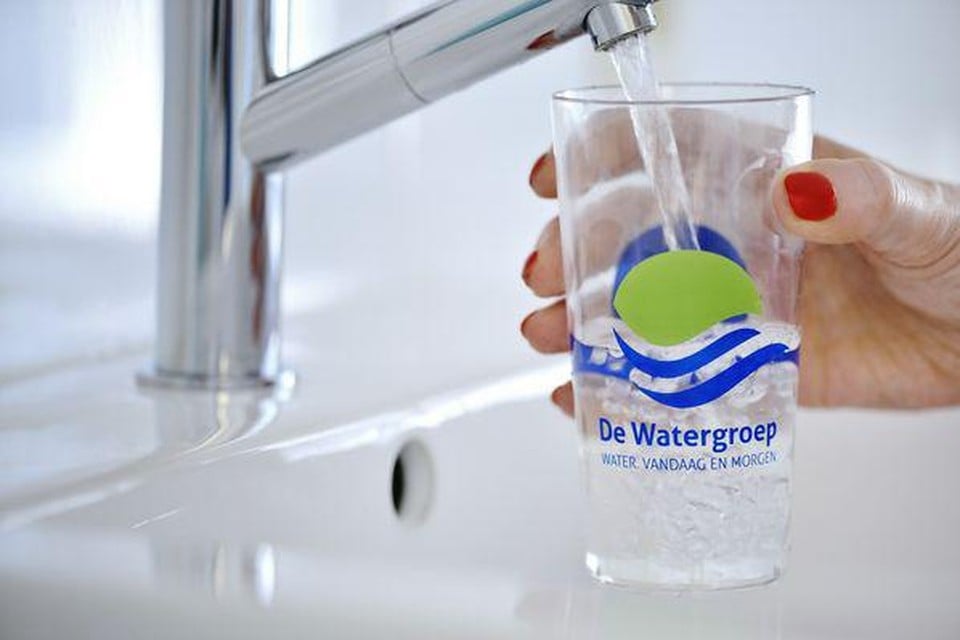 Drinking water companies De Watergroep and Farys want to merge and work operationally as one company. Both water companies announced this on Friday.
gjsBron: BELGIAN
Today at 3:31 PM
The intention is that both companies will integrate operationally, perhaps under the name of Waterunie. It will not be a traditional merger, both companies will continue to exist. All staff of De Watergroep and Farys will transfer to the Waterunie.
The new operational company will be responsible for 70 percent of the drinking water supply in Flanders. Today, De Watergroep is the largest water company in Flanders – accounting for half of Flanders' water supply – and Farys the number two. While De Watergroep is active in Limburg and parts of West and East Flanders and Flemish Brabant, Farys is active in parts of East and West Flanders and Flemish Brabant.
Economies of scale
By working operationally as one company, the company wants to take full advantage of the synergy and economies of scale, it sounds. Both water companies are well matched geographically and also in terms of strengths. While De Watergroep is particularly strong in terms of production capacity, Farys is particularly strong in terms of distribution.
The operational merger does not come out of the blue. Both companies had already set up a joint subsidiary – Waterunie – and worked together on many things. For example, both companies are working with Aquaduin on a project to desalinate seawater into drinking water in Nieuwpoort.
Not definitive
The operational merger is not yet final. That would normally happen at the end of 2025. The boards of directors of both companies – both publicly owned – have mandated management to establish a joint operating company.
For consumers, the merger will mean that the water bill will be paid to Waterunie in the near future.
---
---