Countless TikTok videos, participating in popular television programs and its own lifestyle guide. Thanks to today's birthday Eloise van Oranje (21), a breath of fresh air is blowing through the royal family. How come the 'Countess influencer' has so much freedom and does this affect the rest of the royals?
"I never thought I would have such a large account. In two hours I went from 30,000 to 100,000 followers," Eloise tells LINDA. "Of course that was because of my last name. That's why I talk about it as little as possible. Eloise is central, not Eloise van Oranje."
The 100,000 Instagram followers, which Eloise spoke about in the magazine in 2021, are now almost 400,000. It is not for nothing that she is also jokingly referred to as the 'Countess influencer'. On TikTok, her videos are viewed hundreds of thousands of times.
And the niece of King Willem-Alexander also appears in other media: as a participant of Het Perfecte Plaatje, on the red carpet of a gala or as an ambassador for L'Oréal. Of all Van Oranjes, we see Eloise, who studies at the hotel school, by far the most. Although she gives few interviews: a request from NU.nl to talk to the countess is rejected.
Unlike, for example, her cousin Amalia, who is almost the same age, Eloise does not have to justify her behavior. The daughter of Princess Laurentien and Prince Constantijn is not a member of the Royal House and therefore does not fall under ministerial responsibility.
"She has complete freedom and can do what she wants. And therefore also earn her own money," says royalty watcher Jeroen Snel in conversation with NU.nl. "We now know Eloise better than the children of Willem-Alexander and Máxima, because she shares so much on social media."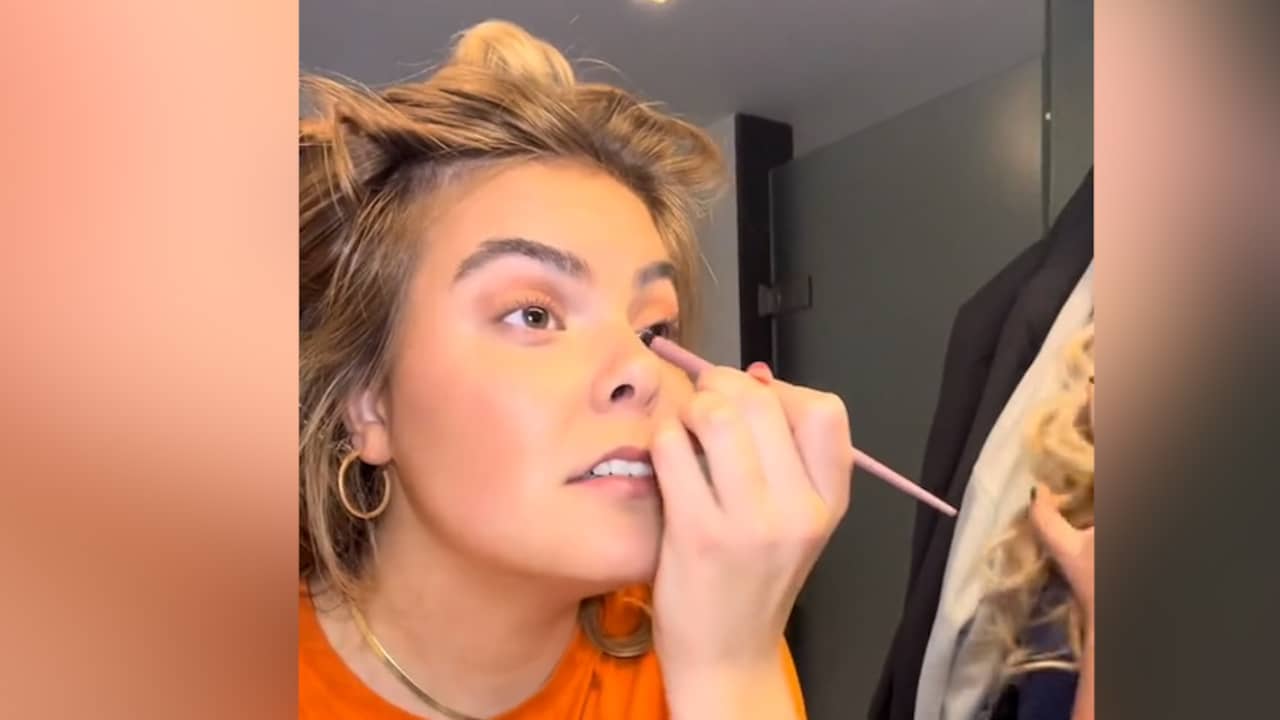 1:23 Play button
Eloise has more freedom than her 'predecessors'
Eloise's position can be compared to that of, for example, Prince Maurits and Bernhard junior. They are the cousins ​​of Beatrix, who was queen until 2013. Until that time, these princes belonged to the Royal House. They were secured and were reluctant to give interviews.
Because of the costs, it was then decided to downsize the Royal House. As a result, Eloise can now post as many Instagram posts and TikTok videos as she wants. "It's nice that my management and parents can help me," says the countess influencer in LINDA. "When a picture of me smoking a cigarette went around, it made me laugh rather than worry about what people would think. At the end of the day I'm just a girl, a student. If I was stuck in a bar stand up? Of course."
But even those who don't actively follow Eloise can hardly ignore her. Last week, the countess was still in the news after images were shared of a new program with a hidden camera.
Social experiments are done in it, in which Eloise (unsuspectingly) participated. It can be seen that the countess intervenes when she overhears a conversation in which racist statements are made. She is pretty fierce in that, something we don't see Amalia doing quickly as heir to the throne. "Eloise finds something and is not afraid to speak it out. You have to have guts to say something about it. That is to her credit," says Snel.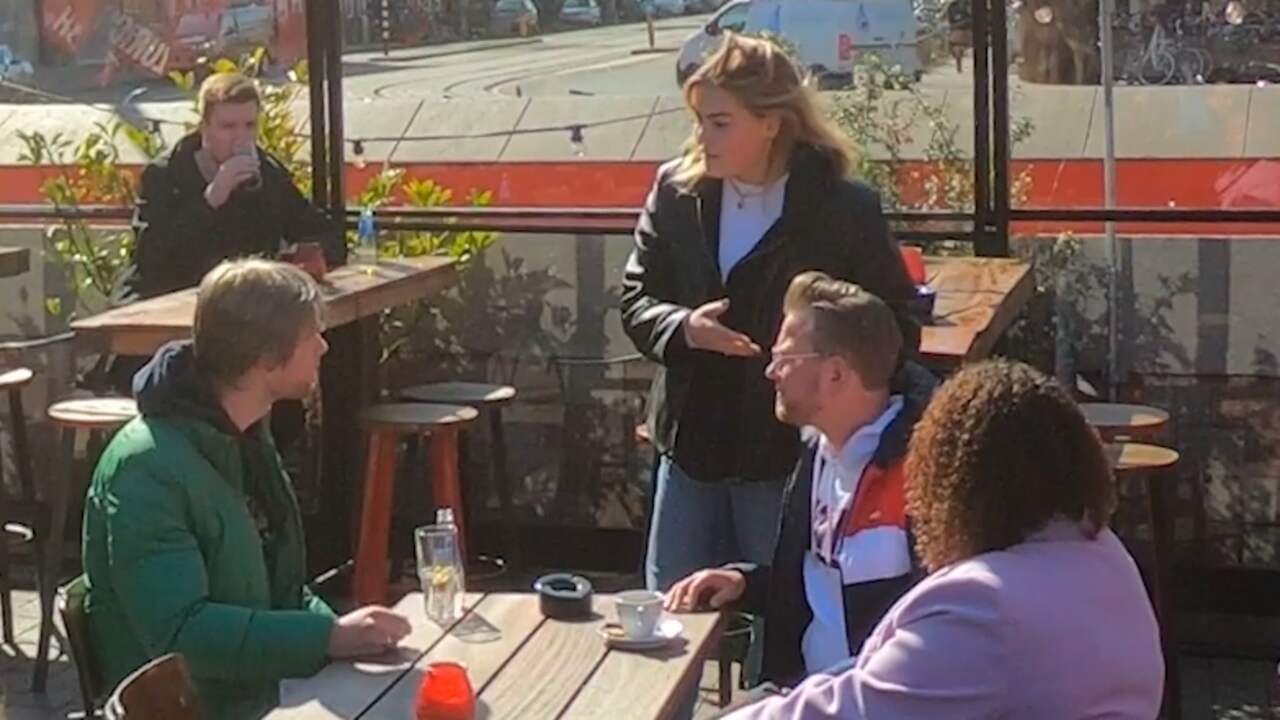 0:45 Play button
"Twenty years ago, a royal would never have been on TV in a bathing suit"
The viewers of Het Perfecte Plaatje recently discovered that Eloise is not afraid to show herself. The countess posed in swimsuits. Not very startling in itself, until Snel said in RTL Boulevard that "this is pushing the boundaries". It caused a stir on social media, because why can't Eloise appear on TV in swimwear?
Quickly nuanced his statements, he also emphasizes to NU.nl. "I didn't say that to lecture Eloise. I meant it purely from a historical perspective of the royal family. Twenty years ago it would have been out of the question for a royal to have participated in a television program at all, let alone on screen in swimsuits popped up."
The royal family is changing enormously, says Snel, who has been a royalty watcher herself for twenty years. "Certainly in the sense of how members profile themselves. And fortunately so. Now someone like Eloise can just live her life the way she wants. Unlike Amalia."
"All eyes are on her"
Snel does not dare to say whether the 'free' Eloise has a positive or negative influence on the image of the royal house. But if she commits a misstep, he believes it could reflect on the rest of the royal family.
"As with other celebrities, all eyes are on her. Maybe even more so with Eloise, because she is a royal. And if you make a mistake, it will be widely covered in the news."
Blunders are part of it, especially when you're young. Quick: "Eloise just has to discover who she is, go her own way. She will probably run into a limit at some point. But she will find out for herself."
Danja Koeleman is a royal family specialist for NU.nl
Danja follows the Dutch and foreign royalty news for NU.nl.
---
---