---
Jun 07, 2023 at 06:10 Update: 6 minutes ago
Russia and Ukraine have again blamed each other for the destruction of the Kakhovka dam at a special session of the UN Security Council. The Security Council met on Tuesday night at Russia's request to discuss the matter.
The council heard the various parties without reaching a conclusion.
Russia's Permanent Representative to the Security Council, Vasili Nebenzya, said Ukraine may have blown up the dam to punish the inhabitants of Russia's annexed Crimea peninsula, according to the Russian state news agency TASS.
Crimea depends for its water supply on a canal that runs from the reservoir to the peninsula. That canal is now in danger of drying up.
Get notified of new messagesStay informed with notifications
Nebenzya also suggested, according to the news agency, that Ukraine's alleged sabotage action was mainly aimed at the nuclear power plant in Zaporizhzhia. That nuclear power plant, which Russia captured at the beginning of the war, depends on the reservoir for its cooling water.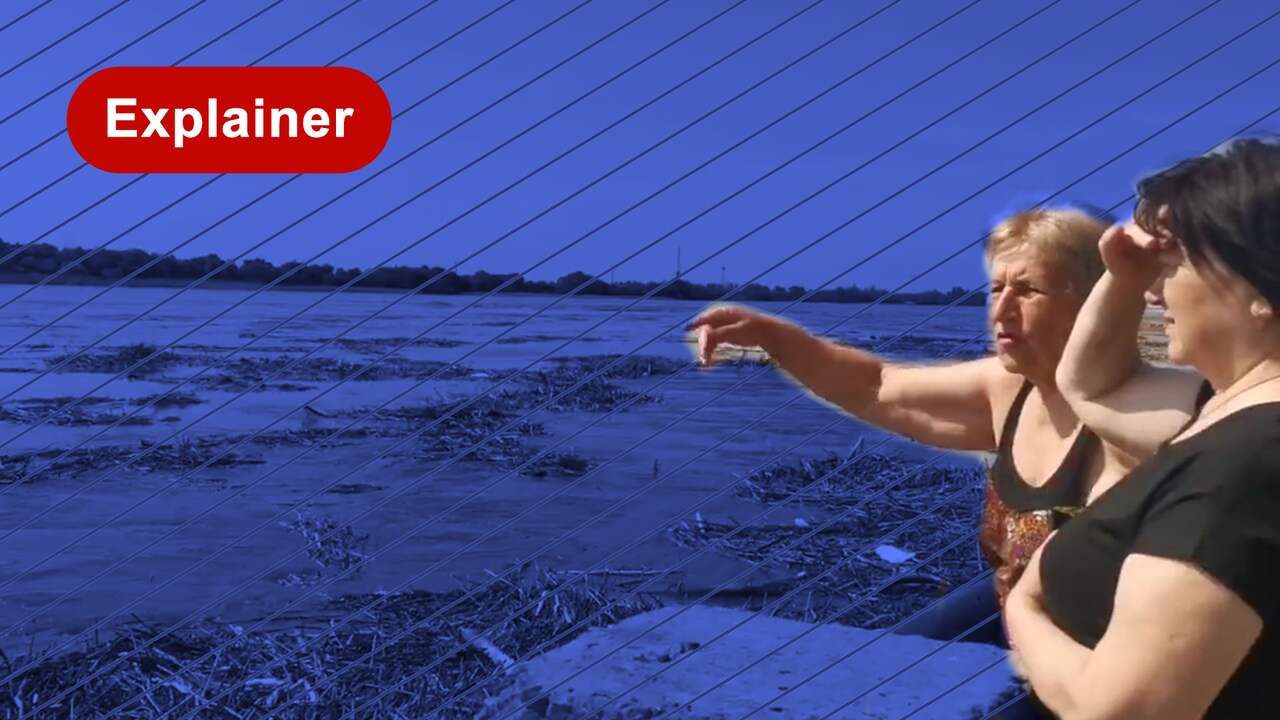 2:17 Play button
'Impossible to destroy Russian-occupied dam from outside'
Nebenzya could count on the scorn of the Ukrainian envoy, Serhiy Kyslytsya, who stated that Russia always points the finger of blame at the victims after its crimes. He said that Russia has held the dam for more than a year and that it is impossible to destroy the dam "from the outside with a shelling".
The only thing the two sides agreed on is that the breach of the dam on the night from Monday to Tuesday caused a major disaster in the south of Ukraine. Dozens of places in the area have been flooded and thousands of people have been evacuated.
The French, British and American representatives on the Security Council called for an investigation into who is responsible. They said there is no evidence against Russia, but also called it unlikely that Ukraine is behind it.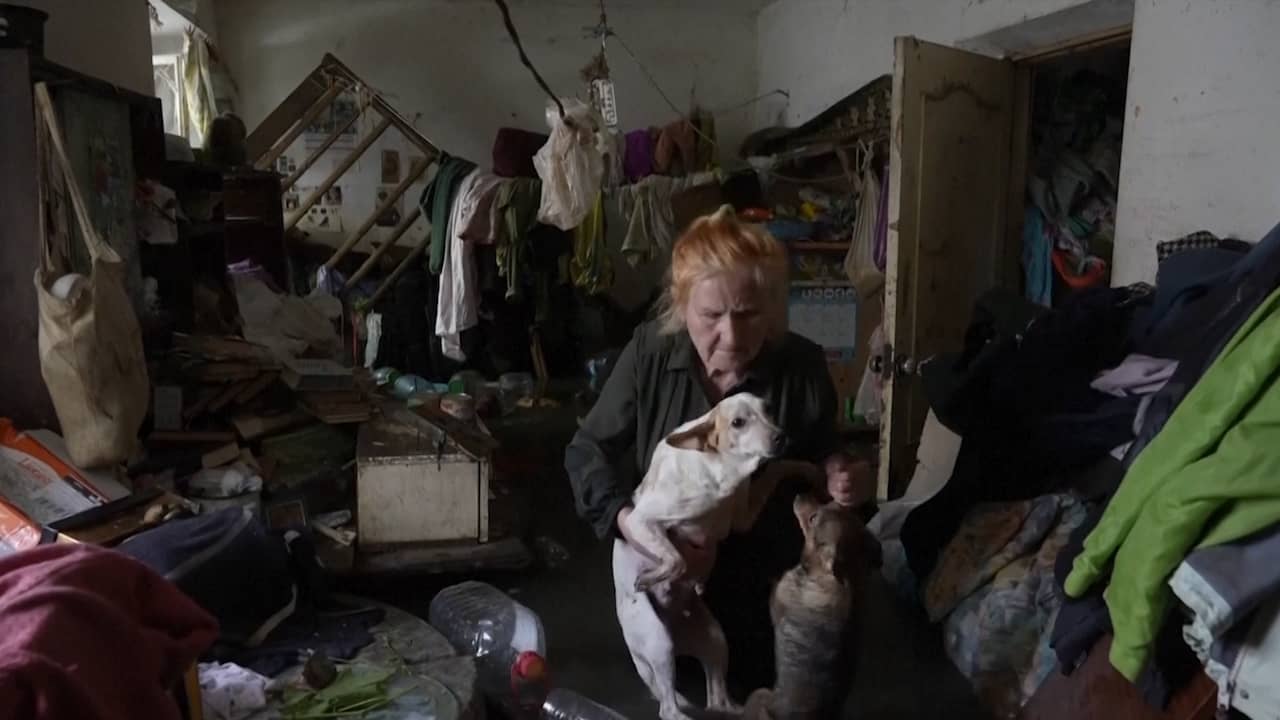 1:41 Play button
---
---