FUBAR (2023– ) made an impressive start on Netflix. In no time, the production took first place in the Netflix top 10 of best-watched series. In recent days, however, FUBAR has had to give up its lead to another stunner. In the daily top 10, Schwarzenegger has been overtaken by the wildly popular fourth season of Manifest (2018–2023).
FUBAR versus Manifest
Although FUBAR only receives moderate critical acclaim, it is still quite a hit on Netflix. For a week now, the series has occupied the top spot, but unfortunately for the muscle bundle, this has come to an end. FUBAR has had to make way for Manifesto, the series that defied cancellation and landed on Netflix is ​​now at the top of the list. Fans are once again enjoying the mysterious plane disappearance en masse. The latest season has a rating of 83% from critics and 75% from fans on Rotten Tomatoes, not entirely without merit.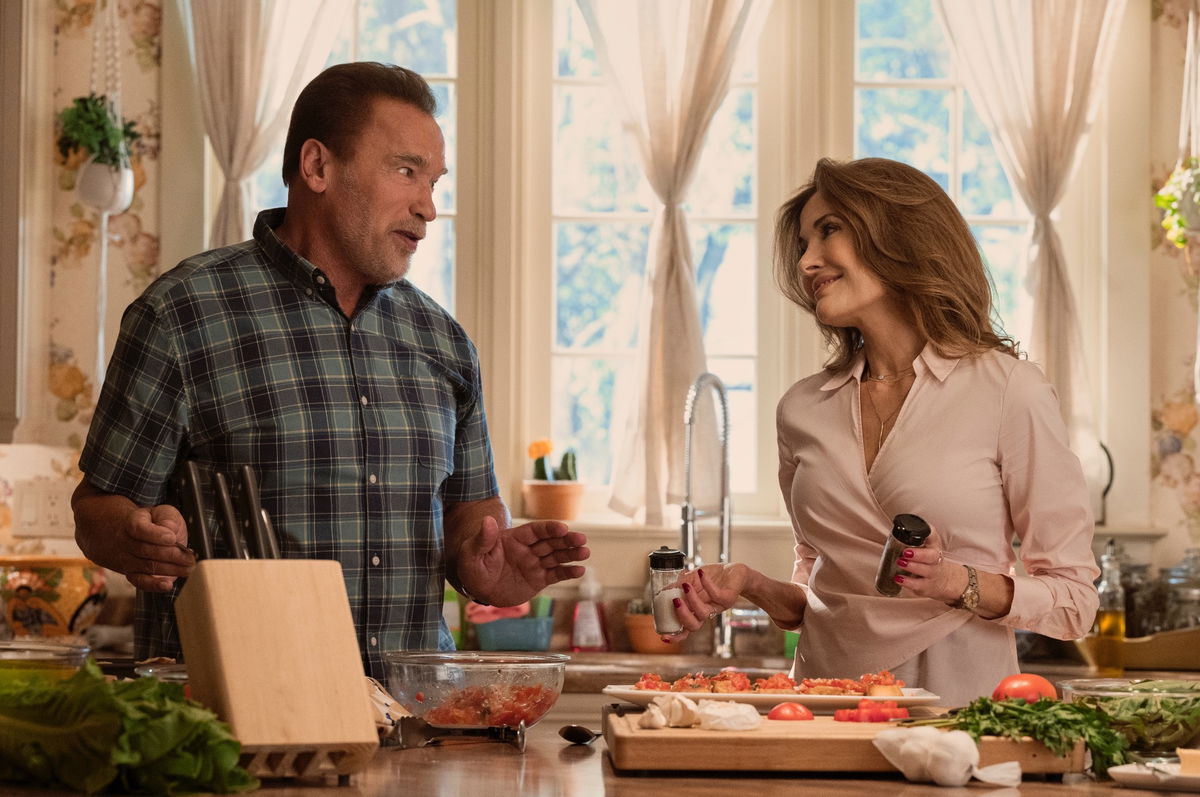 Set 'FUBAR' via Netflix/Amanda Matlovich 6.5
FUBAR (2023‑ )
action / adventureWith Monica Barbaro and Arnold Schwarzenegger Watch on Netflix • A CIA agent about to retire discovers a family secret. Forced back into the field for one last job, the series tackles universal family dynamics against a global backdrop of spies, action and humor.
Sensual series on the rise
Unfortunately, FUBAR has to make do with a score of 51% from critics, fortunately with a reasonable score of 71% from the audience. The third position in the top ten goes to a remarkable series, Fake profile (2023– ). Series with a sensual atmosphere seem to do particularly well on the streaming service.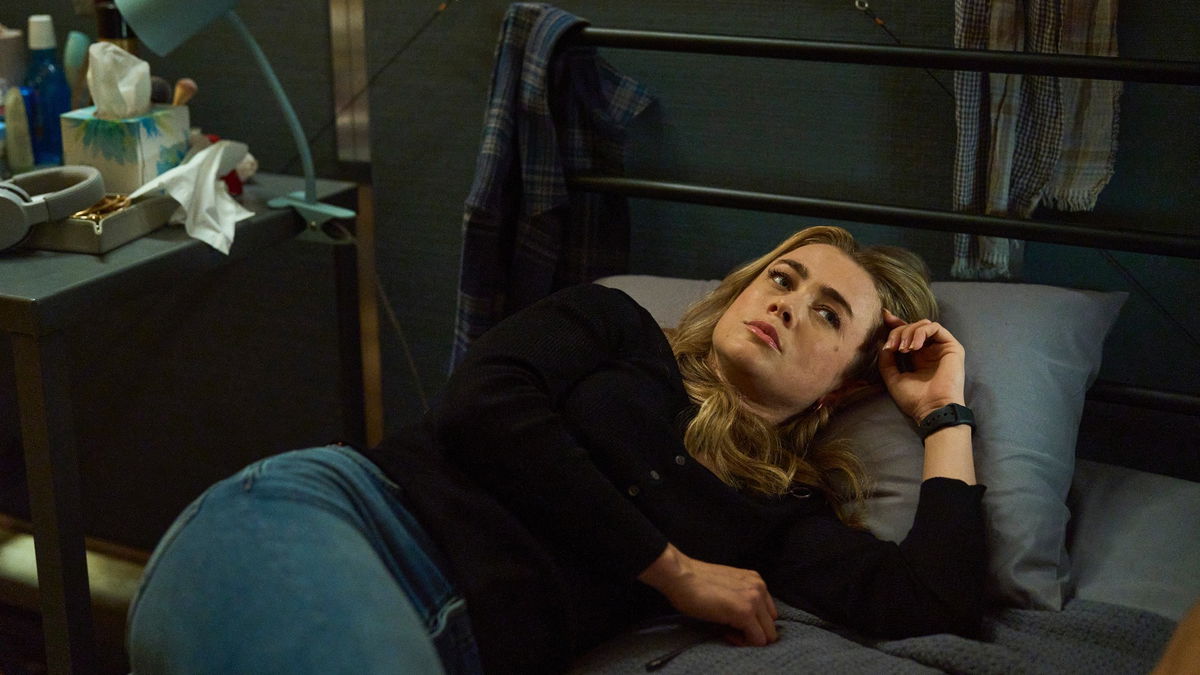 Still 'Manifest via Netflix/Peter Kramer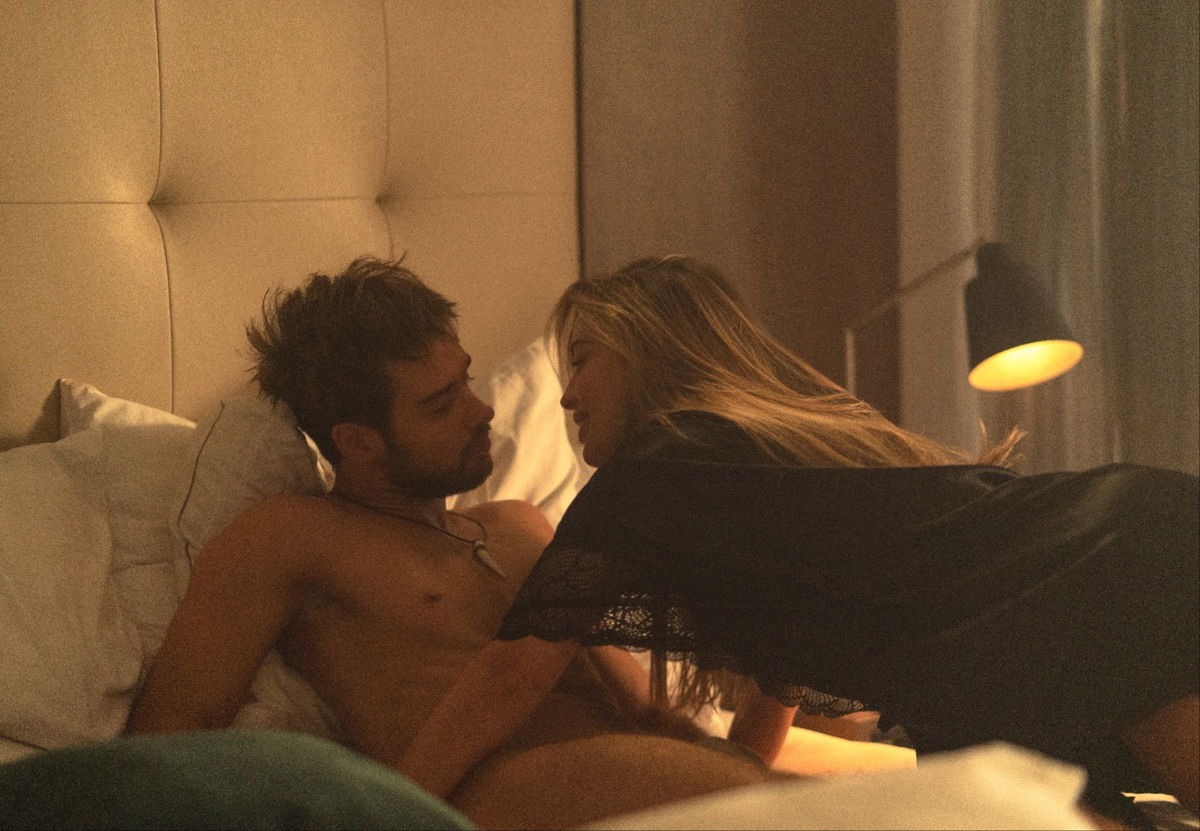 Still 'False Profile' via Netflix/Renata Bolívar 7.1
Manifest (2018‑2023)
drama / mystery • Jeff Rake Watch on Netflix 5.7
Fake Profile (2023‑ )
drama / romance • Pablo Illanes Watch on Netflix
---