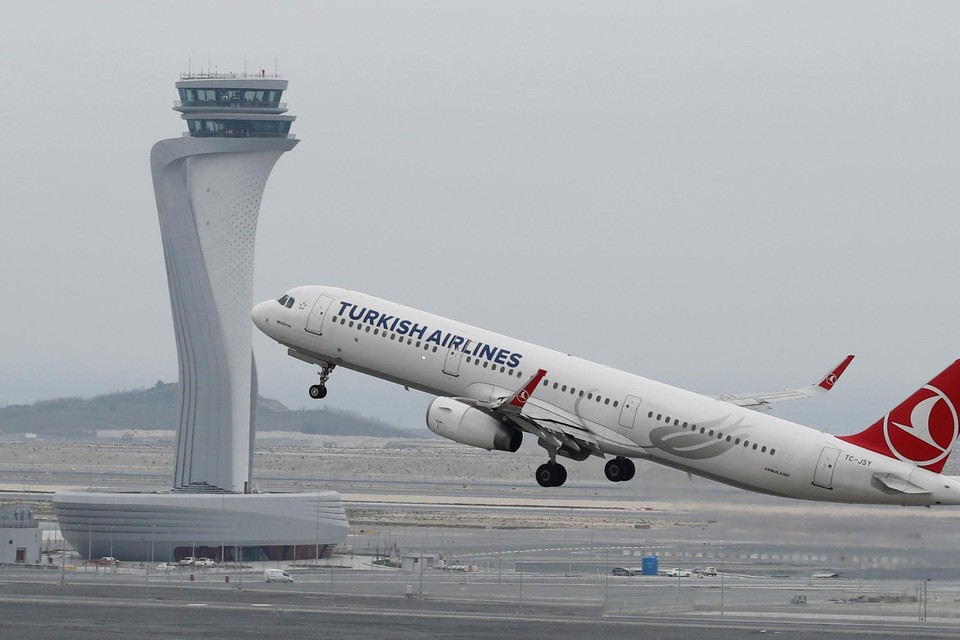 The Turkish airline Turkish Airlines plans to order 600 airliners within two months. That would immediately become the largest order ever in civil aviation.
jvhBron: BELGA
Today at 5:21 PM
The airline is negotiating with both Boeing and Airbus, said chairman Ahmet Bolat. There are 400 short- or medium-haul (single-aisle) aircraft of the 737 MAX and A320neo types, and 200 large aircraft of the Boeing 787 and Airbus A350 types.
Thanks to the order, Turkish Airlines would be able to expand its fleet from 435 aircraft to more than 800 within ten years. The airline wants to fly more to Africa and Asia. If the order becomes reality, it will immediately be the largest ever: the largest order ever today is still in the name of Air India, which ordered 470 aircraft from Airbus and Boeing in February.
---
---