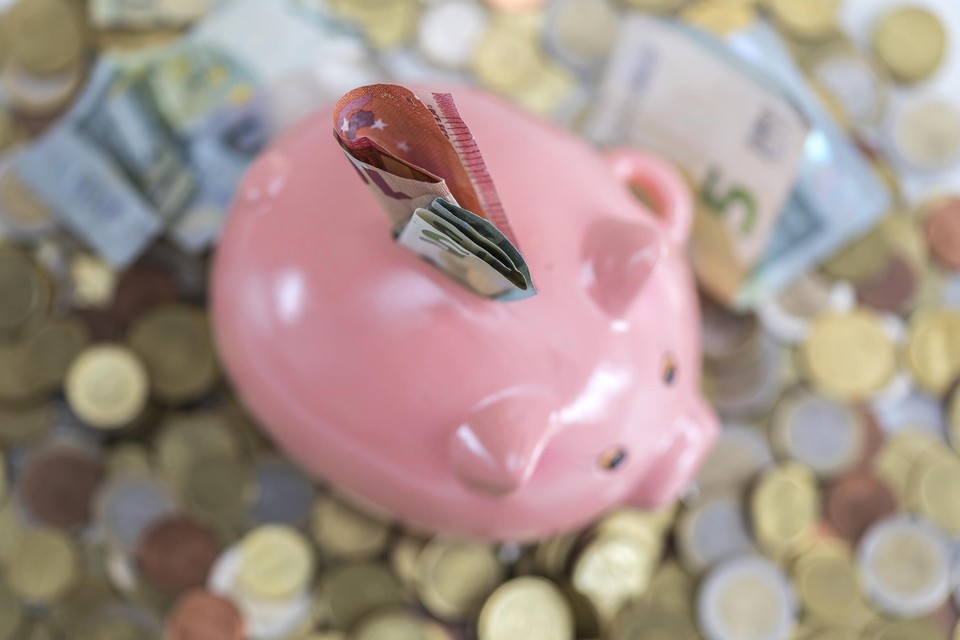 The National Bank also advocates an increase in savings interest rates, but does not think it is a good idea to make this mandatory by law. Deputy Governor Steven Vanackere repeated that.
jvhBron: BELGA
Today at 3:39 PM
On Monday – in the margins of a presentation about the health of the financial sector in our country – Vanackere briefly considered the advice that the central bank gave to the government about a bill from Vooruit to link the savings interest to that of the European Central Bank. After all, the interest on savings accounts in Belgium has only risen very slightly, even though the interest that banks receive for parking their money at the ECB has risen sharply.
In its advice, the central bank is not in favor of compulsory intervention. This would generate "significant unwanted side effects and pose a real threat to the stability of our banking sector, jeopardizing financial stability," the advice reads.
Vanackere repeated that a law that would require this is not a good idea. He mainly cited the major differences between the banks themselves. For example, there are banks that do not have access to the ECB instrument, while there are others that do, but are not active on the retail market.
He also reiterated that savers are entitled to a fair return on their savings, and the National Bank therefore invites the banks to raise those interest rates. "But it's not because I think eating vegetables every day is healthy that there should be a law that makes eating vegetables every day mandatory."
Leen Van den Neste, CEO of vdk bank, is also opposed to a legislative initiative. "We have continued to provide loans in difficult times, at very low interest rates. As soon as higher interest rates seep through to loans, we will also be able to increase savings interest rates".
---
---