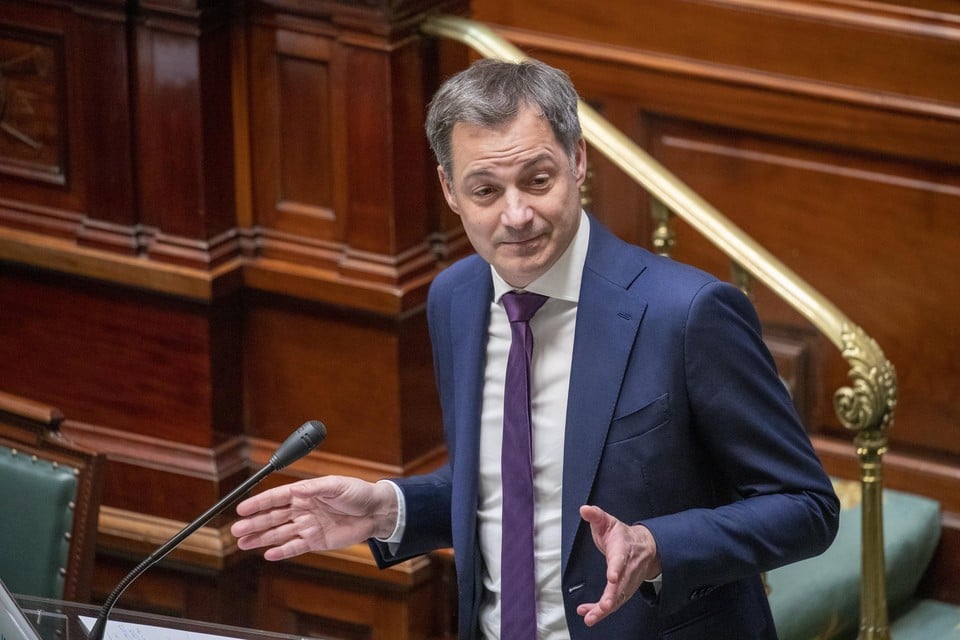 If the banks do nothing about interest rates on savings accounts in the coming weeks, the government will intervene. This can be done through the competition authorities or by imposing rules. Prime Minister Alexander De Croo stated this on Monday in De Ochten on Radio 1.
ltoBron: BELGIAN
Today at 11:34
Last weekend, his party colleague and Secretary of State for Consumer Affairs Alexia Bertrand also gave the banks until the end of this month to take action and raise interest rates on savings accounts. If not, De Tijd said, it does not rule out that the government will intervene in the minimum interest rate.
"I am someone who believes in the free market," said Prime Minister De Croo on Monday. "But if that free market is not functioning, then one can intervene." He first wants to see how things evolve in the coming weeks, "but if we don't see movement, we will bring movement."
How that should be done, therefore, remains to be seen. Coalition partner Vooruit has tabled a proposal containing a link between the interest that banks receive for parking their money at the European Central Bank and the interest on savings. The National Bank does not think such a mandatory link is a good idea. "Today there is no proposal on the table that everyone is convinced: okay, we can do this, without risking the stability of the banks," the prime minister said on Monday.
READ ALSO. Discussion about higher interest rates on savings accounts unexpectedly shows banks' vulnerability (+)
---
---