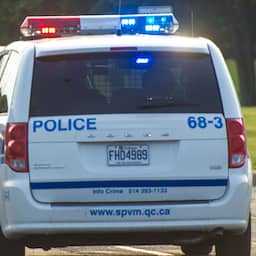 Four children in Canada died on Saturday after being swept away by tidal currents. They were fishing on a riverbank in the Canadian province of Quebec.
According to preliminary information from Canadian police, the four teens were fishing with seven others.
Six of the eleven people were quickly rescued. The four children were later found unconscious. They were taken to a hospital, where they died. They were between the ages of ten and eighteen.
An eleventh person, a man in his thirties, is still missing. He is still being sought.
The accident happened along the St. Lawrence River near Portneuf-sur-Mer, a community northeast of Quebec City.
---
---