The new series Great Expectations (2023) hasn't even appeared on Disney+ yet and the historical drama series is already getting rave reviews. There is even talk of an Emmy nomination for British actress Olivia Colman. Fortunately, we don't have to wait long for the series, because Great Expectations can be seen on the streaming service from the end of this month.
Colman steals the show
The Great Expectations series, based on the Charles Dickens novel of the same name, was created by none other than Steven Knight, the man behind the hugely popular series. Peaky Blinders (2013–2022) sits. The series tells the classic story of Pip, an orphan who works as an apprentice blacksmith and suddenly receives a fortune from an unknown benefactor. He travels to London and enters the higher circles of society. Oscar winner Colman steals the show in the short but powerful role of Miss Havisham, an embittered, well-to-do spinster who was left at the altar on her own wedding day. The woman is full of resentment and plots to break Pip's heart.
First reactions
Colman only appears in a few scenes of the first episode, but it's already clear that she's once again fantastic as we know her. There's a good chance she'll overshadow the rest of the cast, and viewers will keep waiting for her to appear.

Lucy Mangan, The Guardian

As in every version of the story, including the original, Miss Havisham emerges as the most memorable character, leaving an indelible mark that far overshadows her actual involvement in the story. Colman makes a striking appearance in the wedding dress Miss Havisham has worn since her failed wedding day, with so many pearls wrapped around her neck that they almost seem to suffocate her.

Angie Han, The Hollywood Reporter

Colman provides the group scenes with fireworks. She's doing well, seeming to swallow her anger to turn it into a kind of morbid courtesy. The role is a fascinating contrast to her equally imperious but much less demonstrative Queen Anne in The Favourite. Colman is predictably excellent by now.

Daniel D'Addario, Variety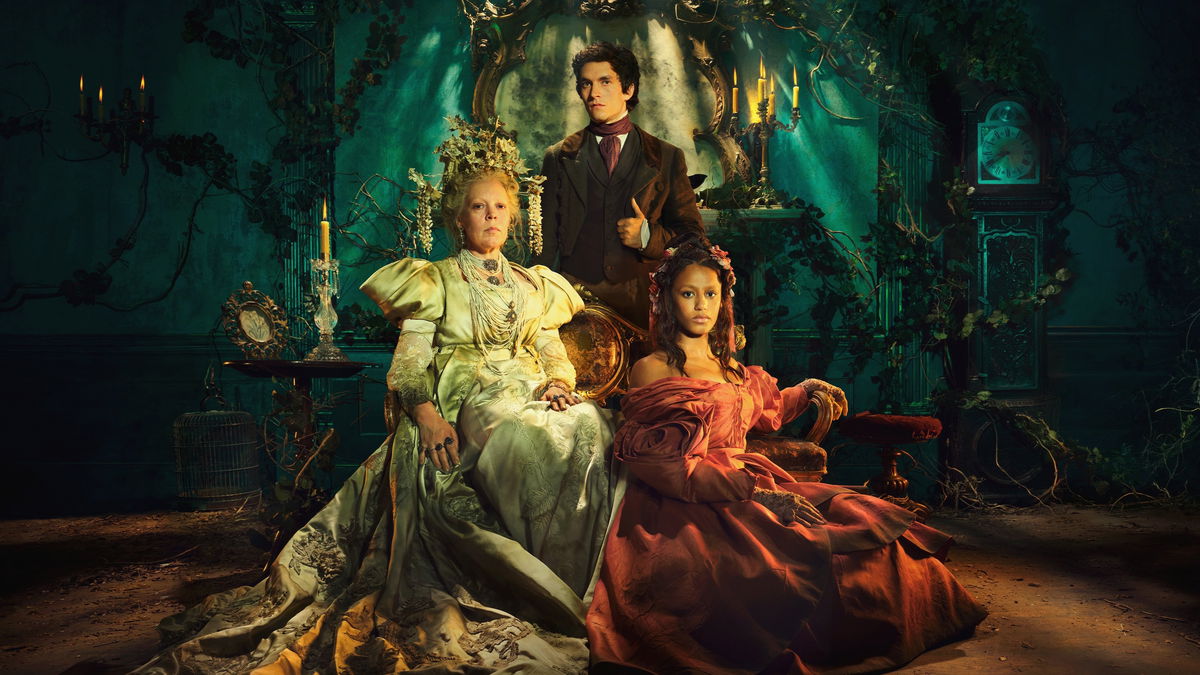 Still 'Great Expectations' via TMDb 5.1
Great Expectations (2023)
Watch on Disney+ • Follows orphaned Pip, who spent his childhood as a blacksmith's apprentice and suddenly gets a windfall from an unknown benefactor that allows him to travel to London and enter high society.
Great Expectations is vanaf June 28 featured on Disney+.
Beeld: Still 'Great Expectations' via TMDb
---