In April it was announced that a lawsuit has been filed against Netflix over the way Cleopatra is portrayed in the new series Queen Cleopatra (2023– ). The dissatisfaction is in the casting of an actress of color as Cleopatra. This would not be representative of the queen of ancient Egypt and is therefore seen as a crime by some.
$2 million
It is now known that a team of lawyers and archaeologists has submitted a letter to the United Nations Educational, Scientific and Cultural Organization. They are seeking $2 million in compensation for what they consider an unforgivable mistake.
A new gold mine?
The claim is striking, to say the least, because Cleopatra is not originally of Egyptian descent, but according to historical records comes from a Greco-Macedonian family. The big question now is whether compensation can actually be demanded for a disappointing casting. No doubt we will be hearing more about this case in the coming months and if the Egyptians win the case, this action is likely to inspire more dissatisfied moviegoers and streamers.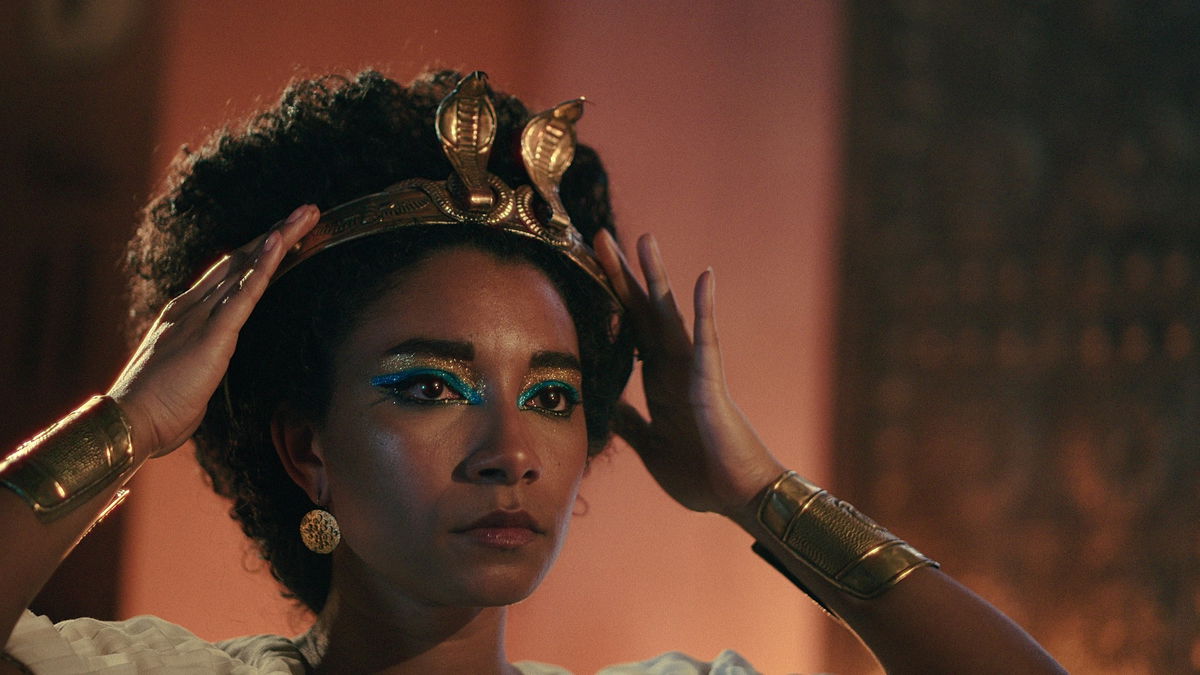 Still 'Queen Cleopatra' via Netflix
Particularly low rating
Unfortunately, Queen Cleopatra doesn't seem to be having much success at the moment. In addition to the criticism the series receives, the series is also heavily criticized on Rotten Tomatoes. The audience rated the historical narration with a score of only 3%. 1.1
Queen Cleopatra (2023‑ )
Watch on Netflix • 'Queen Cleopatra' is a documentary about Cleopatra VII Philopator, a queen of ancient Egypt and the last member of the Ptolemaic dynasty, making her the last Hellenistic ruler.
Beeld: Still 'Queen Cleopatra' via Netflix
---