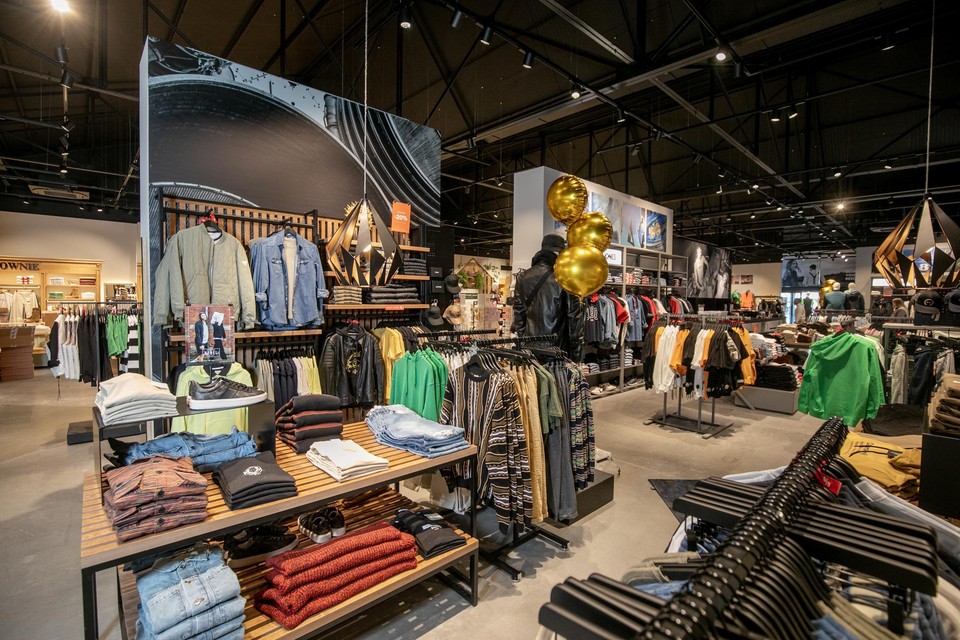 From August 1, 2023, Matthias Hindriks will take over the position of CEO of The Fashion Society, the clothing chain above ZEB, among others, from Luc Van Mol. Hindriks wants to see ZEB grow to 100 stores within three years.
mtmBron: BELGIAN
Today at 07:26
Hindriks is no stranger to ZEB, he is currently the CFO. He is ambitious and hopes that ZEB can grow from 79 to 100 stores in the next three years. "ZEB is a 'love brand' for our customers. I therefore strongly believe in our future through physical stores," he says. "And of course we cannot do this expansion alone. To realize our plans, we count on the 1,200 employees at The Fashion Society and those colleagues must be happy in what they do. We continue to invest in that too, because their happiness at work makes the customers happy."
The clothing chain was founded in 1993 by Luc Van Mol. Now there will be another CEO for the first time. The two other retail chains from the parent group The Fashion Society, The Fashion Store and PointCarré, will also be managed by Hindriks. The Fashion Society now belongs 100 percent to Colruyt Group.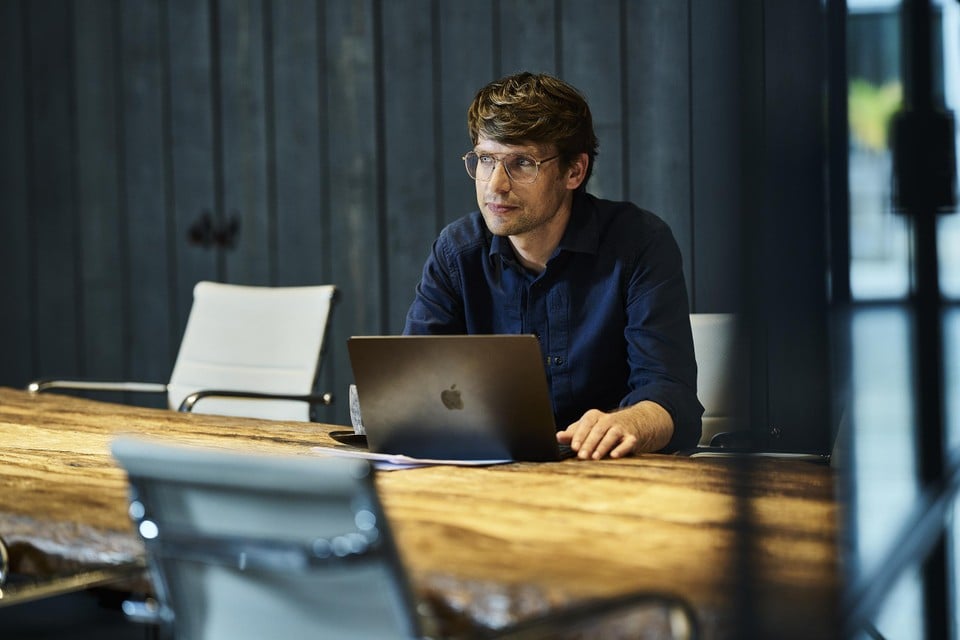 Focusing on 'happiness at work' is something that the new CEO of founder Luc Van Mol and commercially responsible (CCO) Isabelle Samson received. "Under the leadership of Luc and Isabelle, we started a 'We Care' program for employees. We want everyone to feel happy in the workplace," says Hindriks. "Of course, this also reflects on our customers."
In concrete terms, every employee who needs it can consult a life coach at ZEB's expense, also for matters that go wrong in the private sphere. "I don't believe in the classic work-life balance. People are one whole, you cannot divide them into 'work' and 'private'. You don't stop being a mom when you step through the doors of the store. And vice versa, you sometimes think about work at home in the couch."
In the last financial year, turnover rose to 207 million euros and net profit more than doubled to more than 6 million euros.
---
---