Finn Wolfhard, who plays Mike Wheeler, in one of the most watched series in the world, Stranger Things (2016– ), hinting at what we'll see in the series' fifth and final season. During a recent interview, he was willing to discuss the fifth season, but also admitted that even he doesn't have the answers to everything.
A highlight
Mike's story began when his best friend Will Byers mysteriously went missing. While searching for Will, Mike crossed paths with an anything but average girl named Eleven. Over four seasons, we saw Mike grow tremendously, and his character is expected to peak in the final season.
I think a lot of pressing questions will be answered. It's the last season and we want to go back to the roots, to what made the series so special in the first place. It's going to be really exciting. Can't wait to go back and start shooting. It will also be sad, but also as a fan I am excited to see how it turns out. I've only read the first three, so we'll see. I find it exciting to see where the journey of all the characters goes.

Finn Wolfhard
The Upside Down
One of the important questions to be answered is how the Upside Down came about. In Season 4, we saw how Eleven first gained access to the Upside Down and how Henry Creel ended up there and eventually became Vecna. We also saw what the Upside Down looked like before it started to look like Hawkins. Possibly understanding the origins of the Upside Down will also reveal how the main characters can defeat Vecna.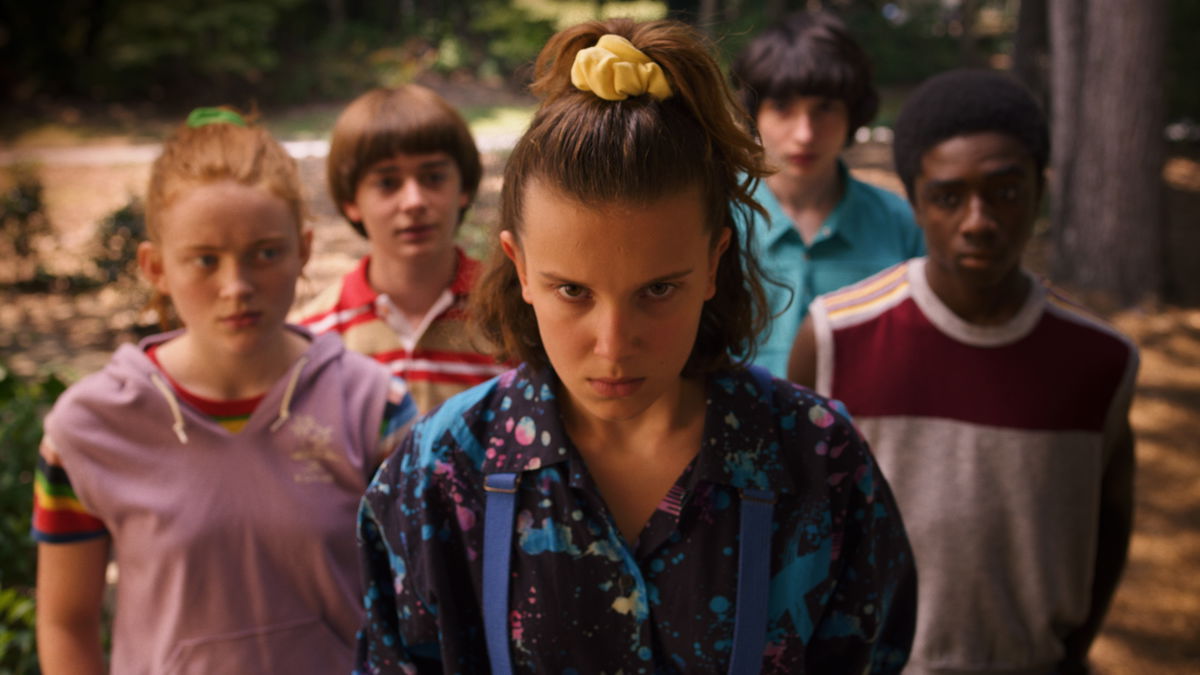 Still 'Stranger Things' via Netflix 8.7
Stranger Things (2016‑ )
Watch on Netflix • After a young boy disappears under very suspicious circumstances, mysterious things come to light in the fictional town of Hawkins, Indiana in the 1980s, including secret experiments, supernatural powers and a strange girl.
Beeld: Still 'Stranger Things' via Netflix
---