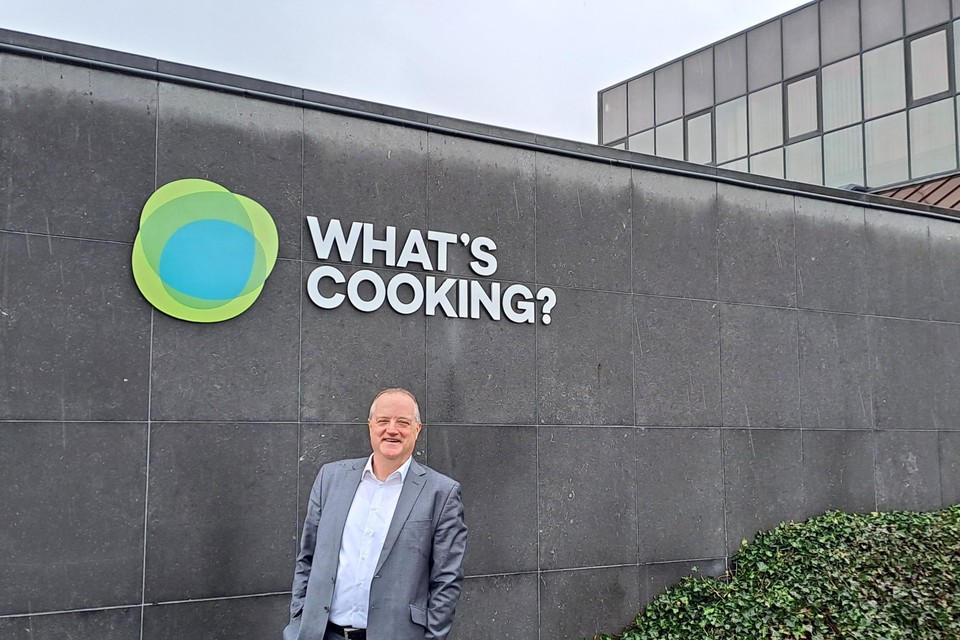 What's Cooking?, formerly Ter Beke, has decided not to proceed with the acquisition of its competitor Imperial. This is reported by the charcuterie company from Lievegem in East Flanders.
gjsBron: BELGIAN
Today at 07:56
What's Cooking? – best known for its charcuterie and lasagna from Come a Casa – announced in October 2021 that it would acquire Imperial in Belgium and Stegeman in the Netherlands from Mexican food multinational Sigma. In this way, the company wanted to accelerate the switch to more vegetarian and plant-based products. Imperial-Stegeman is strong in plant-based alternatives.
The takeover was already in doubt after the auditor of the Belgian Competition Authority (BCA) had proposed not to approve the transaction. The Board of the BMA still had to make the final decision, but Whats's Cooking? don't wait for that and stop the takeover now. The company prefers "clarity over an even more drawn-out process".
"We regret having to make this decision," said CEO Piet Sanders. "It is all the more unfortunate that a European group with headquarters in Belgium and international competition has still not been allowed to take over another well-known company with great brands and branches in Belgium and the Netherlands."
---
---