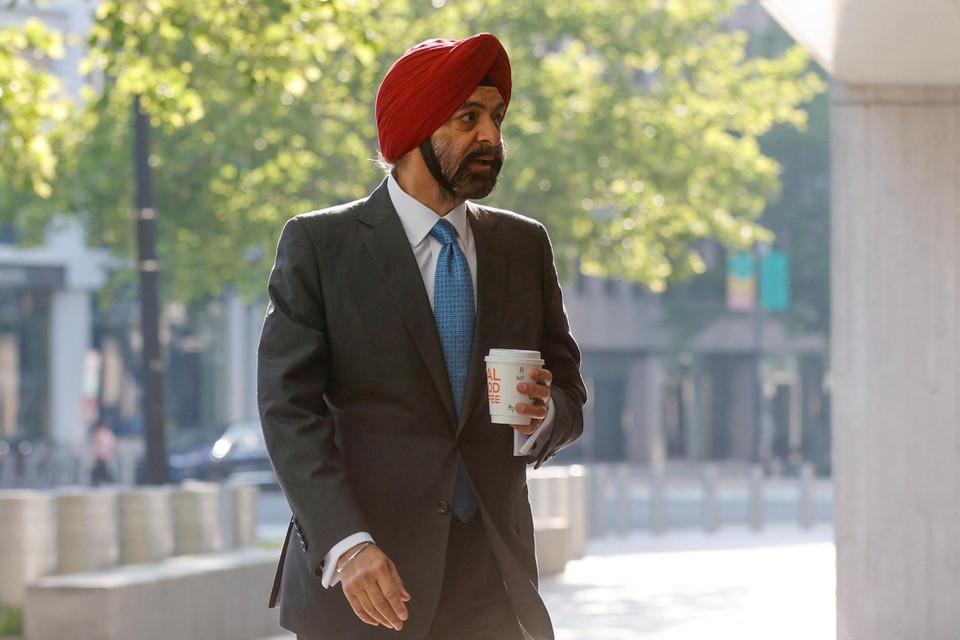 The World Bank has a new chairman. Indian-American Ajay Banga, in his sixties, officially took office on Friday, succeeding David Malpass.
ltoBron: BELGIAN
Today at 5:31 PM
Banga, former CEO of the Mastercard payment system, was elected as the new president of the World Bank at the beginning of May, as expected. He was also the only candidate. His first challenge is reform of the institution, more details of which are expected at an October meeting in Morocco.
The international organization lends money to poor countries on favorable terms with the aim of strengthening their economies and reducing poverty there. The United States traditionally provides the chairman.
READ ALSO. World Bank ends financial support for development projects in Congo
Climate warming
Malpass surprisingly announced his resignation in February, about a year before the end of his term. He had received a lot of criticism for not being interested in global warming. In September last year, he answered evasively to a question about whether human activities are the main cause of global warming. Although he answered in the affirmative several times afterwards, the hesitation strengthened his image of a climate skeptic.
In a post on the professional network LinkedIn, Malpass reflected on his presidency on Thursday. He referred, among other things, to "the rapid response of the World Bank to the succession of global crises, with the mobilization of USD 440 billion". He added that during its mandate, the institution has "doubled funding in response to global warming in developing countries, reaching a record $32 billion."
---
---