Today is the day: after a turbulent course of Manifest (2018– ) Netflix brings the series to an end today with the much-anticipated final episodes of Season 4. The new episodes shine on the streaming service starting today.
What awaits us in the final episodes of Manifesto?
In the aftermath of Angelina unleashing a devastating volcanic eruption, the passengers face strict controls in a world fueled by hatred from 828ers. They are no longer free to resolve their own Calls without constant oversight from the unscrupulous 828 Registry.
A mysterious accident produces ominous warnings on a biblical scale that further jeopardize the livelihoods of all passengers. As Michaela mourns the loss of her beloved husband Zeke, she must team up with her old flame Jared to find new methods to investigate Callings. Meanwhile, Ben and Saanvi try to cooperate with the Registry authorities, which only leads to dire consequences for the passengers.
Miraculously, a mythological event reactivates Cal's sapphire dragon scar, giving the 828ers a glimmer of hope to survive the fast approaching Death Date. But Angelina's nefarious sapphire powers continue to wreak havoc, leading to a battle between good and evil until the very last day in this terrifying, suspenseful and joyful chapter of the Manifesto story.
Returning cast
Of course, a lot of familiar faces return in the final episodes, including Josh Dallas as Ben Stone, Melissa Roxburgh as Michaela Stone, Ty Doran as Cal Stone, Luna Blaise as Olive Stone, and JR Ramirez as Jared Vasquez.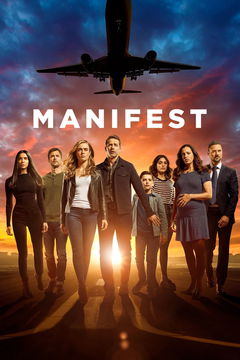 7.1 Watch on Netflix • Montego Air Flight 828 has landed safely after a rather turbulent routine flight. Both the passengers and crew members are relieved when they hit the ground again.
Manifest season 4B now on Netflix
Manifest season 4B is now available on Netflix. For a complete overview of all new films and series on the streaming service, please visit our New on Netflix page.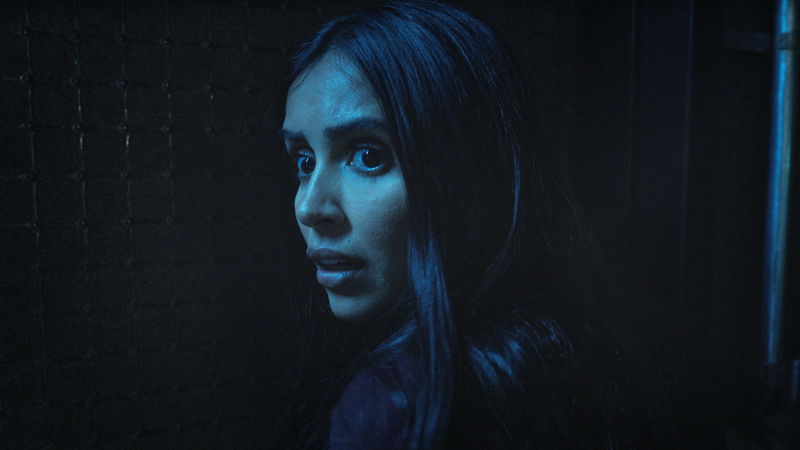 Image via Netflix
Image: Still 'Manifest' via Netflix
---