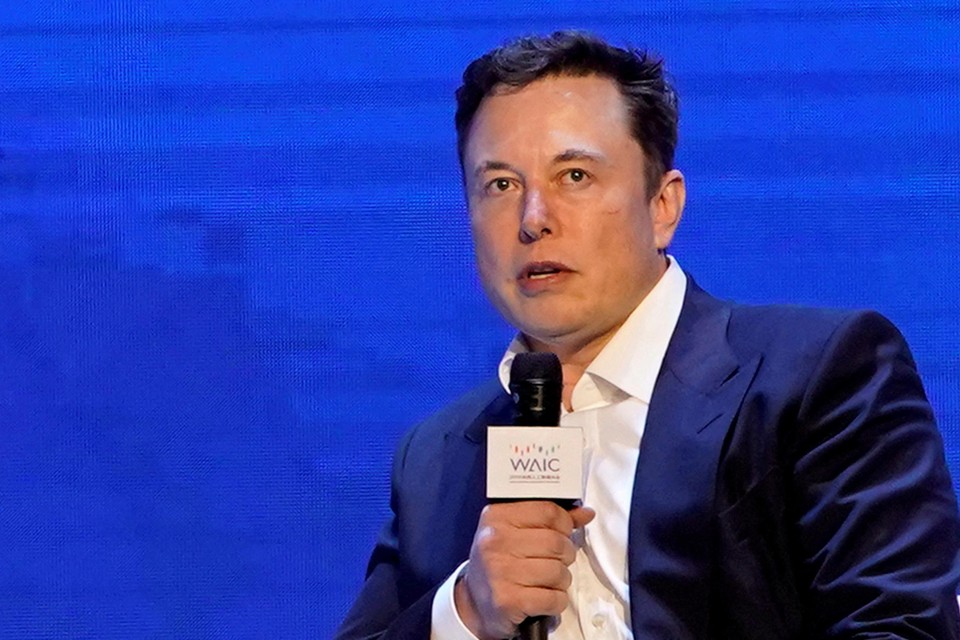 Ella Irwin, the chief executive responsible for content management and policy at messaging service Twitter, has resigned. Twitter owner Elon Musk sees another of his important managers leave. Irwin confirmed her departure, previously reported by business magazine Fortune, in an email. The reasons for her resignation are not clear.
gjsBron: BELGIAN
Today at 12:43
As head of trust and security, Irwin helped oversee Twitter's policies on harassment, hate speech, and violent content. Those rules were relaxed under Musk. She was also heavily involved in account suspensions and frequently commented on Twitter users whose accounts were blocked.
According to current and former employees of Twitter, Irwin was one of Musk's most trusted executives, willing to execute and defend his content decisions on the social media platform. However, many advertisers and users of Twitter felt that the platform had become too "welcoming" for hate speech under Musk. Musk said in March that Twitter's ad revenue has fallen by half since October.
Second boss the retiret
Irwin is the second trust and safety chief to step down since Musk took over at Twitter. The first, Yoel Roth, left in November. After his departure, Roth was highly critical of the company's content policy.
European Commissioner Thierry Breton reported at the end of May that Twitter no longer adheres to a voluntary European code of conduct for internet platforms and has left this EU agreement. According to Breton, however, this does not mean that Twitter escapes certain obligations, because combating disinformation will become a legal obligation for internet platforms from August 25 under the Digital Services Act (DSA).
---
---