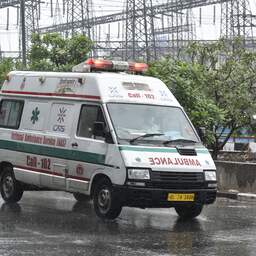 A passenger train in India was derailed on Friday after colliding with a freight train. At least 30 people were killed, according to the Hindustan Times. More than 150 people have also been injured.
The accident happened near Bahanaga, in eastern India. Four Coromandel Express carriages have derailed, the English-language medium writes. The accident has been confirmed by local authorities.
This message is being supplemented.
---
---