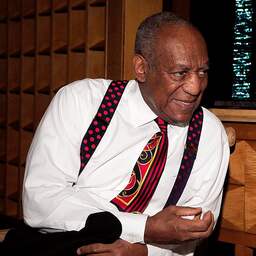 Former actor and comedian Bill Cosby has been charged with sexual assault again. This time by former Playboy model Victoria Valentino. She says she was drugged and raped by Cosby in 1969. She takes advantage of a new California law that temporarily lifts the statute of limitations on sexual assault cases.
Valentino says she ran into Cosby when she was dining with a friend at a restaurant. He allegedly gave them pills and then took them to an office. There she would have been raped.
Cosby has been accused of sexual assault by several women in recent years. He himself denies the allegations.
In 2018, the star of The Cosby Show was sentenced to prison for drugging and abusing Andrea Constand. In 2021, Cosby was released again because the prosecutor had violated an agreement.
---
---