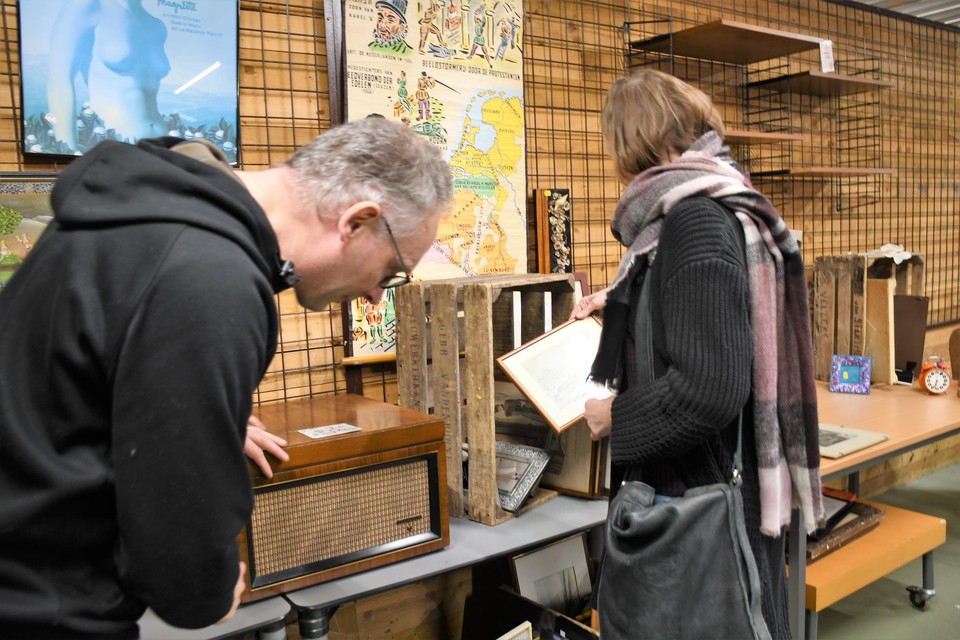 The sale of electrical appliances in second-hand shops increased by 52 percent last year compared to 2021. In 2022, more than 400,000 electrical appliances were given a second life, Recupel reports.
Source: BELGIUM
Today at 05:29
The umbrella organizations of the reuse sector HERW!N and Ressources and Recupel plan to further expand the range and sales in the coming years.
The 400,069 units sold accounted for a total volume of 2,527,137 kilos. The vast majority of the appliances sold, namely 95 percent, were small appliances such as household or care appliances, ICT, lighting or tools. In addition, approximately 10,000 refrigerators, 5,000 large white appliances (often washing machines) and 4,500 televisions or screens were sold.
"More and more people are buying second-hand appliances in thrift shops. That is encouraging," says Eva Verraes, director of HERW!N. "We want to further increase the reuse of discarded electrical appliances in the coming years," says Recupel CEO Eric Dewaet. "Together we provide a larger and higher quality range. Everyone can help: hand in your unused devices on time. The longer you leave them lying around at home, the harder they become to sell."
Last year a new cooperation agreement was concluded with additional financial incentives. From now on, in addition to the classic reimbursements for the logistical work of the thrift stores, Recupel will also provide a reimbursement for the volume of electrical appliances brought into reuse. For additional volumes, a double payment is provided.
---
---