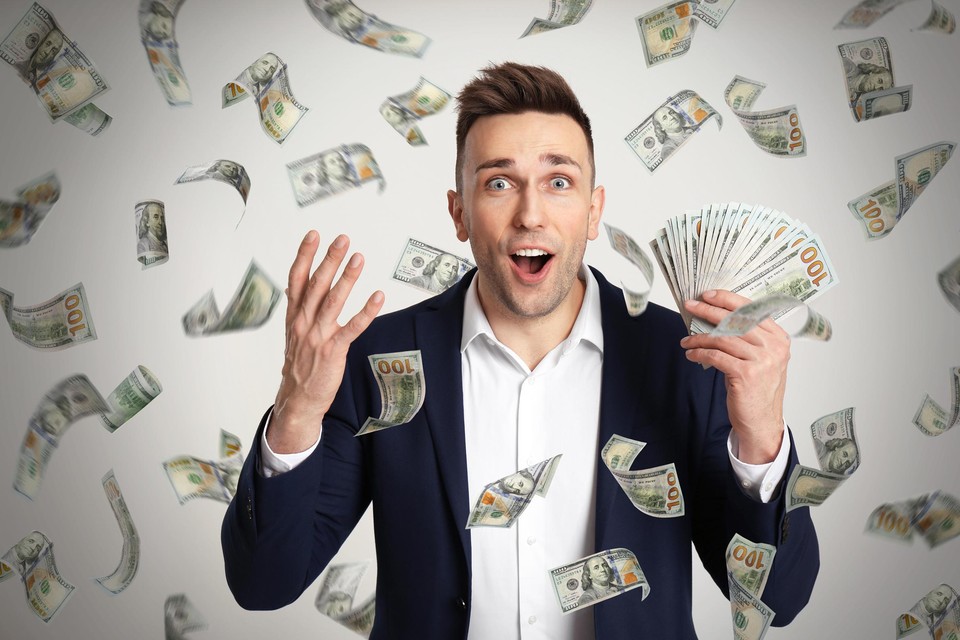 In 2022, the number of dollar millionaires and their fortunes will have experienced the largest decline in a decade amid geopolitical and macroeconomic uncertainty. This decrease is also noticeable in our country, although it is slightly less strong. This is evident from the latest "World Wealth Report" from consultancy firm Capgemini.
jvhBron: BELGA
Today at 2:46 PM
According to Capgemini, the number of people with investable assets of at least one million dollars (935,480 euros) fell by 3.3 percent worldwide last year, to 21.7 million so-called 'High Net Worth Individuals'. Their fortunes worldwide also fell by 3.6 percent, to a total wealth of $ 83 trillion, compared to $ 86 trillion a year earlier. "Unseen in ten years", Martine Klutz of Capgemini indicated on Thursday when the report was presented in Belgium.
As a cause, Capgemini points to the volatility in the markets in 2022, with falling stock market indicators, inflation and geopolitical uncertainty. Fortunes in North America experienced the largest fall in value last year (-7.4 percent), followed by Europe (-3.2) and Asia-Pacific (-2.7). On the other hand, fortunes in Africa, Latin America and the Middle East increased due to increased oil and gas prices.
In Belgium, the decline in the number of dollar millionaires and their fortunes was smaller than the global trend. Our country had 138,667 dollar millionaires last year, a decrease of 1.7 percent. Their fortunes were 2.5 percent lower last year than in 2021. The report also points to the so-called "offspring", people whose investable assets are between $ 250,000 and $ 1 million, as an interesting segment for asset managers. Those effluents have $27 trillion in assets. Yet 34 percent of asset managers are not active in that segment.
71 markets were examined for the report. Capgemini takes stocks, other securities, investments, cash and real estate into account when calculating net worth. The family home is not counted for membership in the club of dollar millionaires.
NOTE TO EDITORS, not for publication : For an interactive graphic, go to
https://platform.localfocus.nl/belga/#/details/d532d7066ff834c2e7dc53b8378f45b947fa5516d5e4dd5e71a738c9cd513495/ on
https://platform.localfocus.nl/belga/#/details/5aa106a9703feb634560d898b8048ae00378383f45755340ba590e55771dca0b/
The graphic is designed in your house style and in formats for online. The graphic is offered free of charge to Belga's media customers in a test phase.
---
---