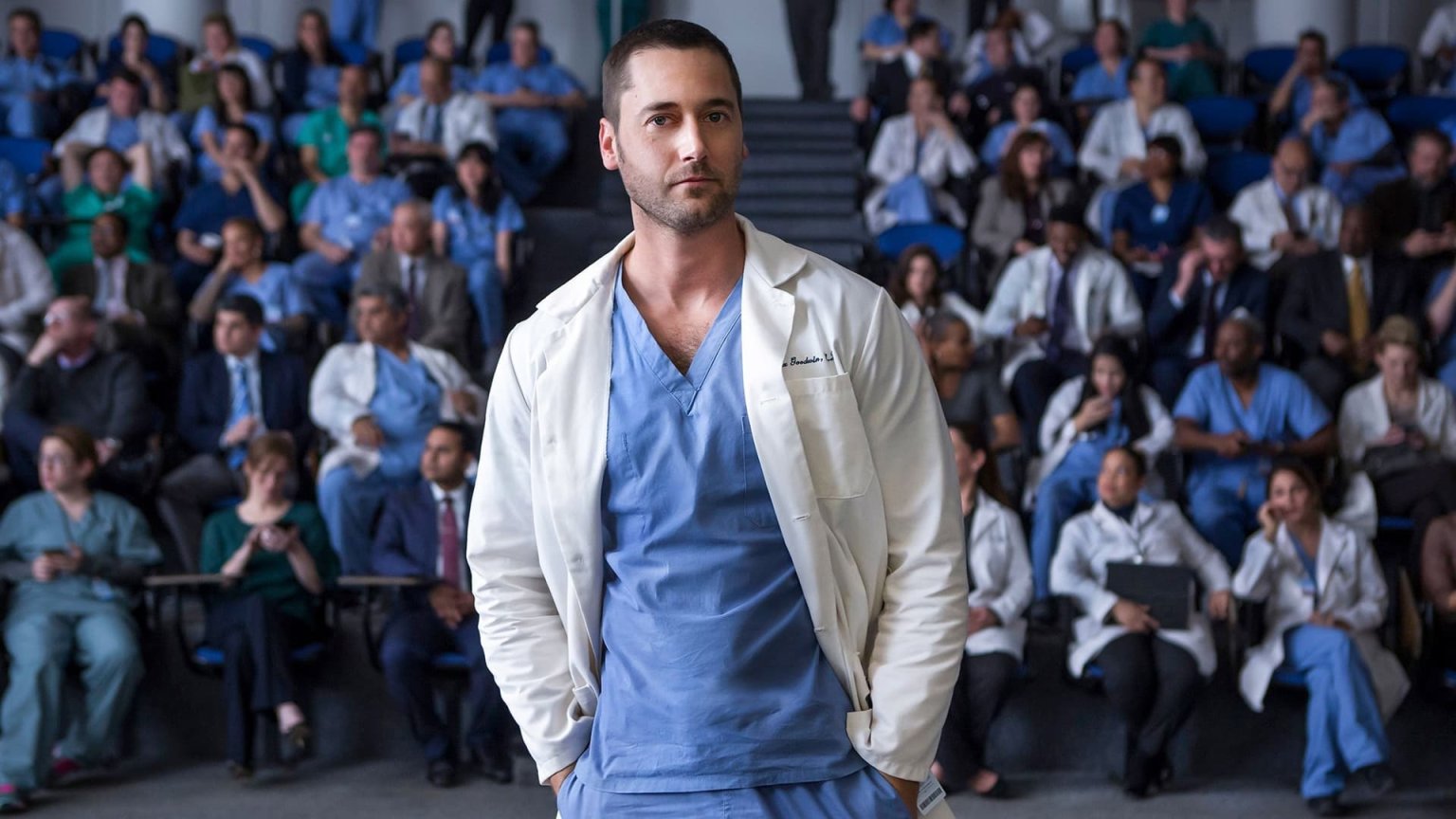 Ryan Eggold is finally back on Netflix as Dr Maximus Goodwin in the highly anticipated third season of the hit series New Amsterdam (2018–2023). This season of the popular hospital series was shown on Videoland for a while, but can now finally be viewed on Netflix. A fifth season has also been announced, which will also be the last season.
Useful Netflix pages:
Dr. Max Goodwin (Ryan Eggold) and Alice Healy (Alison Luff) made a big decision in Season 2. What's next between the two? The corona pandemic is also entering the new season. How do the hospital staff deal with this? Goodwin has to make some tough decisions and also break up a few teams to improve efficiency. In some parts he will succeed and in others he will not.
Season 3 is now available on Netflix. It is not yet known when season 4 will appear. That new season can already be seen on Videoland and even season 5 already has a release date, namely 5 June.
Image: Still 'New Amsterdam' via TMDb
---