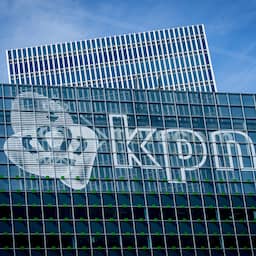 By Tim Wijkman-van Aalst
---
Jun 01, 2023 at 10:16Update: 3 minutes ago
From 1 July, KPN will charge an average of 3.17 euros more per month for its internet packages. The telecom provider raises the price because of the high inflation.
The price increase is higher than last year. Then the price went up by an average of 1.90 euros per month. Nevertheless, according to a KPN spokesman, the price increase has remained limited.
"If we had followed the inflation figure of Statistics Netherlands, the price increase would have been 10 percent," the spokesperson told NU.nl. "But we do not pass that on to the customer. We limit the price increase to 6.4 percent with a maximum of 4 euros per month."
The price increase depends on the subscription and applies to all subscriptions taken out before January 23, 2023. The cheapest internet subscription will be 2.72 euros more expensive per month, the most expensive will increase by 4 euros.
The increase only applies to the internet and TV subscription. No price increases will be implemented for extra channel packages such as ESPN Complete or services such as the Recording Package and KPN Veilig.
XS4ALL customers will also pay more
The price increase also applies to XS4ALL customers. They will also pay more for their internet subscription from 1 July.
According to KPN, the high inflation is the biggest culprit. As a result, the company's costs have risen sharply. In addition, according to the telecom company, the price increase is being implemented "to be able to invest in the quality and security of the network".
---
---