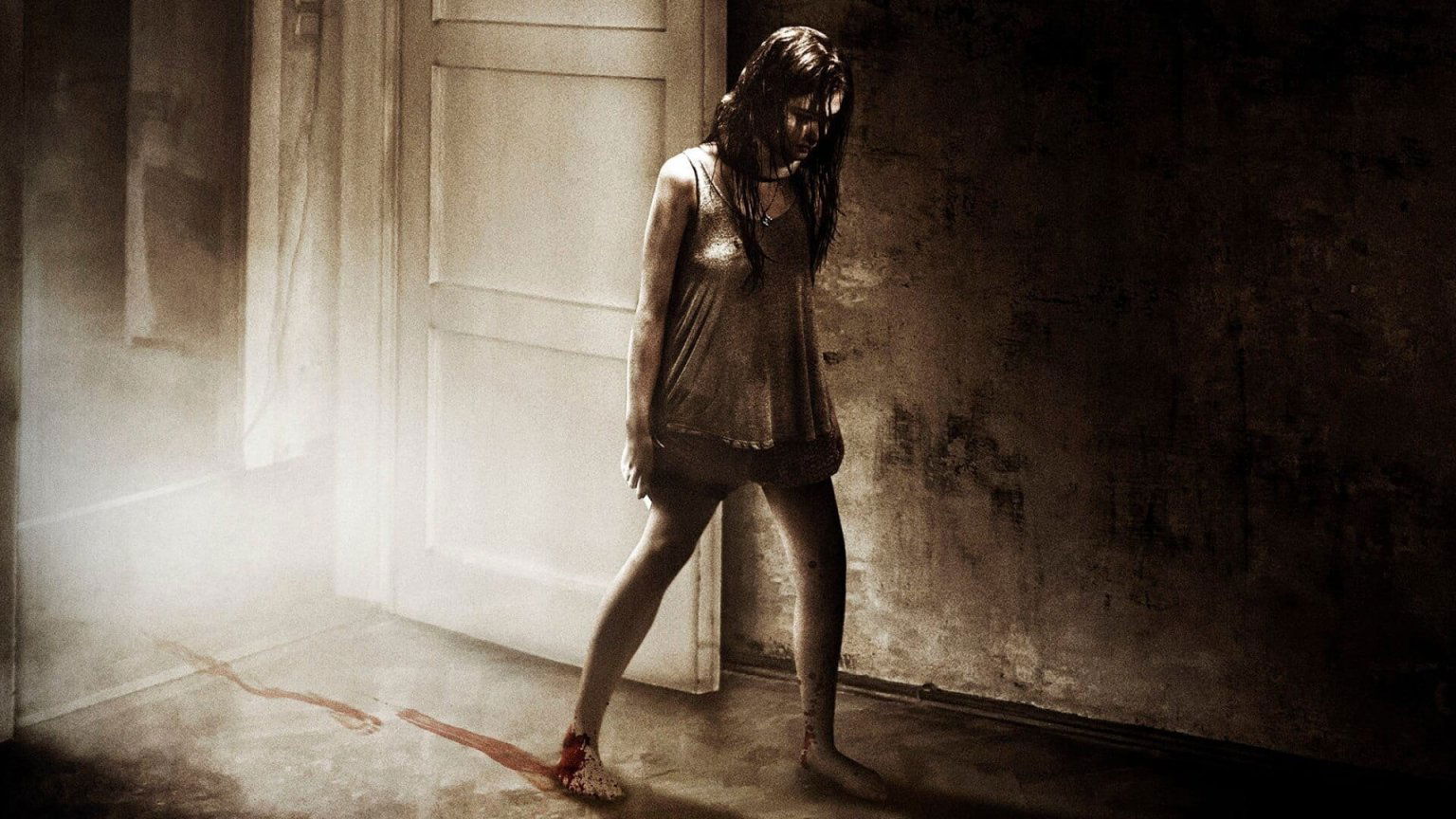 Good news for horror fans! Besides that the popular Insidious franchise will soon be expanded with the fifth film Insidious: The Red Door (2023), it has now been announced that a spin-off film is in development by the same creators.
Closure for the Lambert family
The Red Door is the directorial debut of actor Patrick Wilson, who also reprises his role as Josh Lambert. In addition to him, Ty Simpkins and Rose Byrne also return in the film that will officially close the story of the Lambert family. The fifth installment in the horror franchise takes place ten years later Insidious: Chapter 2 (2013) off. Josh and Dalton must put their demons to rest once and for all. For this they have to go deeper into The Further than ever before. They must face their family's dark past and a host of new and terrifying horrors lurking behind the red door. While this film wraps up the story of the Lambert family, the spooky tales continue elsewhere.
Dark forces
Mandy Moore (This Is Us (2016–2022)) en Kumail Nanjiani (Welcome to Chippendales (2022–2023)) are said to be starring in Thread: An Insidious Tale. The film will be directed by Moon Knight writer Jeremy Slater, who will also pen the screenplay and take the director's chair for the first time. Production houses Screen Gems, James Wan's Atomic Monster and Blumhouse are involved in the spin-off. The story follows a married couple who enlist the help of dark forces to travel back in time in order to prevent the death of their daughter. And of course, being an Insidious story, the ramifications of this are serious.
No release date yet
Unfortunately, it is not yet clear when the shooting of the film will start, and what the planned release date is. In the meantime, it's just a matter of waiting for the fifth film: Insidious: The Red Door will be in theaters from July 6.
Beeld: Still 'Insidious: Chapter 3' via TMDb
---