---
01 Jun 2023 at 15:15
The German railway manager Deutsche Bahn will replace 480,000 sleepers, the blocks that support the rails. The railway manager is doing this as a precaution, because the construction may be the cause of a train accident that killed five people last year.
A train derailed in Garmisch-Partenkirchen, Bavaria, on June 3 last year. Part of the train fell down the slope. The accident killed five people. 78 others were injured, 16 of them seriously.
Shortly after the accident, the German authorities already announced that there may have been a technical defect. Now an interim investigation shows that the sleepers on the track were probably the culprit, write German media. At the scene of the accident, the sleepers were found to have been damaged to such an extent that the rails and links also broke.
Deutsche Bahn is therefore taking precautions. The railway manager has been checking the constructions in recent months and has now decided to replace 480,000 pieces. These are sleepers made of a specific type of concrete mixture. Travelers in the states of Saxony, Saxony-Anhalt and Thuringia will be particularly affected by this.
The researchers emphasize that this is an interim report and that the investigation is still ongoing. At the same time, the German judiciary is investigating possible negligence by four railway employees.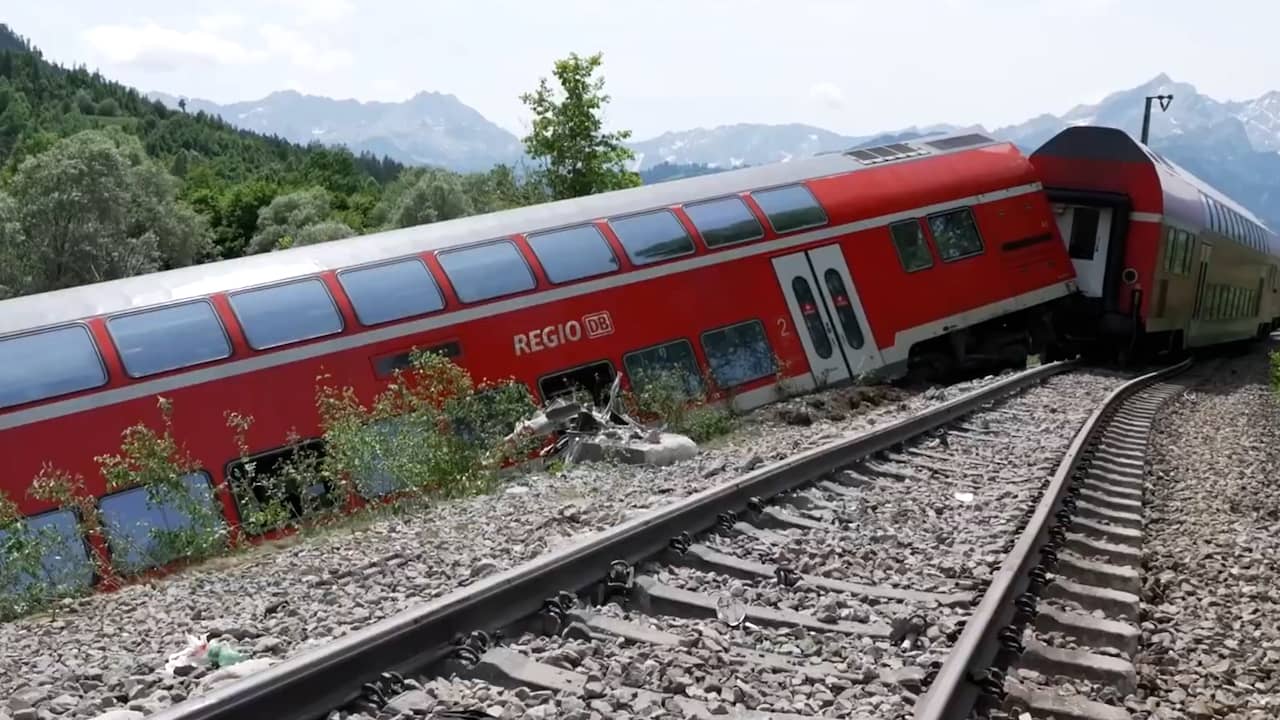 0:37 Play button
---
---