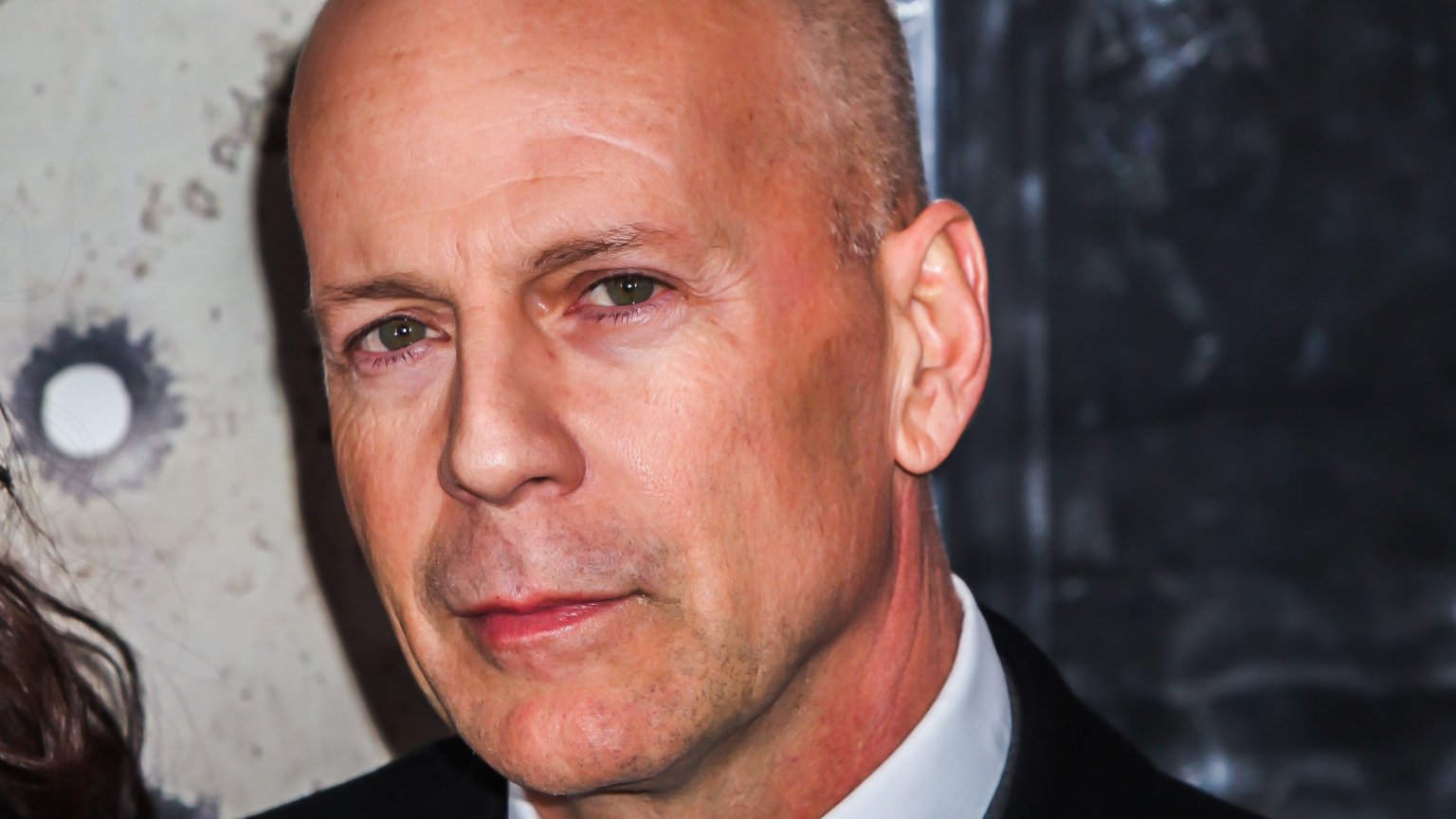 For the first time since the announcement of Bruce Willis' diagnosis – namely that he suffers from dementia – his daughter Tallulah Willis is now candid about how she is experiencing this period. In Vogue this week she publishes a candid essay.
'Beginning of the grieving process'
Tallulah is the daughter of Bruce Willis and his ex-wife Demi Moore. In the essay, she writes about how she and her family are trying to live with her father's diagnosis. In March 2022, they announced as a family that Willis is retiring from acting due to his health. Last February they announced that he suffers from frontotemporal dementia. For Tallulah, the grieving process started then, she writes herself.
I've known for a long time that something was wrong. It started with a kind of vague indifference, which the family attributed to hearing loss from Hollywood: 'Speak up! Die Hard (1988) hit daddy's ears hard. Later that unresponsiveness broadened and I sometimes took it personally.

Tallulah Willis
Gloomy vision of the future
What also touches Tallulah is that she will have to experience important moments in the future without her father.
I remember a moment when it hit me painfully: I was at a wedding… and the father of the bride gave a touching speech. Suddenly I realized that I would never live to see that moment, that my adult father would speak of me at my wedding. It was horrible.
"He still knows who I am"
In order to survive that future without her father – or at least without the father as she knows him now – Tallulah is already collecting as many photos and sound clips of Bruce Willis as possible. "He still knows who I am," she writes.
Every time I go to my dad's house, I take a lot of pictures looking for treasures in things I never paid much attention to before. I saved every voicemail from him to a hard drive. I try to record everything, to build a file for the day he isn't there to remind me of him and of us. It still knows who I am and lights up when I enter the room.
Latest movies
Before Willis announced his retirement from acting, he had recently shot a series of final films. One of the last movies Detective Knight: Rogue (2022), recently released on Prime Video.
---