---
Jun 01, 2023 at 10:46 Update: 5 minutes ago
An explosive device exploded again at an office of Suri-Change in Amsterdam in the night from Wednesday to Thursday. The building was damaged, but no injuries were reported. It is the seventh explosion at a Suri-Change building in more than a week.
According to the police, the explosive probably went off around 3.30 am. Police have launched an investigation and are appealing for witnesses to come forward.
The mayors of The Hague, Rotterdam and Amsterdam decided to close all branches of money changer Suri-Change this weekend and Monday. They fear that public order is at stake, that there is a risk of recurrence and they point out that a criminal investigation is underway against Suri-Change. The buildings have been the target of explosions several times.
The Public Prosecution Service (OM) announced on Thursday that no suspects have been detained in the investigation into Suri-Change. Five people were arrested on March 27 in Rotterdam, Barendrecht and Rhoon. "They were briefly detained after their arrest, but are all free pending prosecution," the OM replies to questions.
According to the Public Prosecution Service, they are suspected of involvement in large-scale underground banking and the laundering of criminal money, presumably originating from the cocaine trade.
The investigation focuses on criminal money flows that would take place via this company. One of the suspects is said to have used a criminal financial network in the Netherlands, Slovakia and Suriname.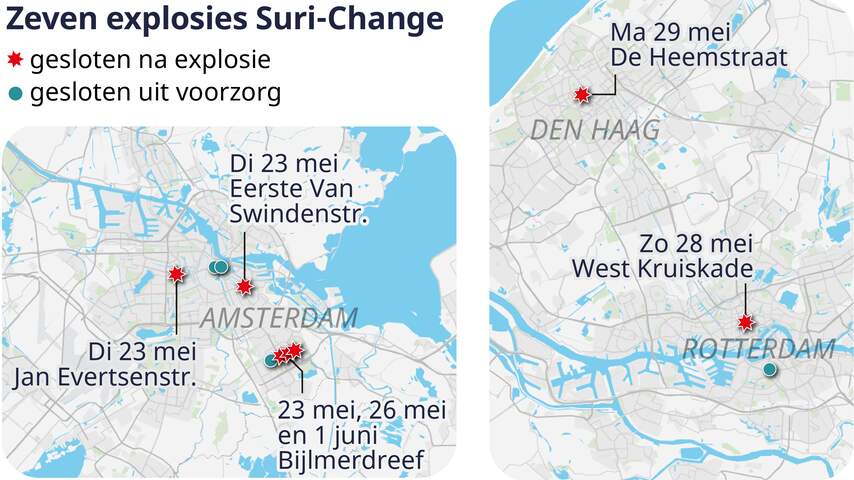 This is where the explosions at Suri-Change took place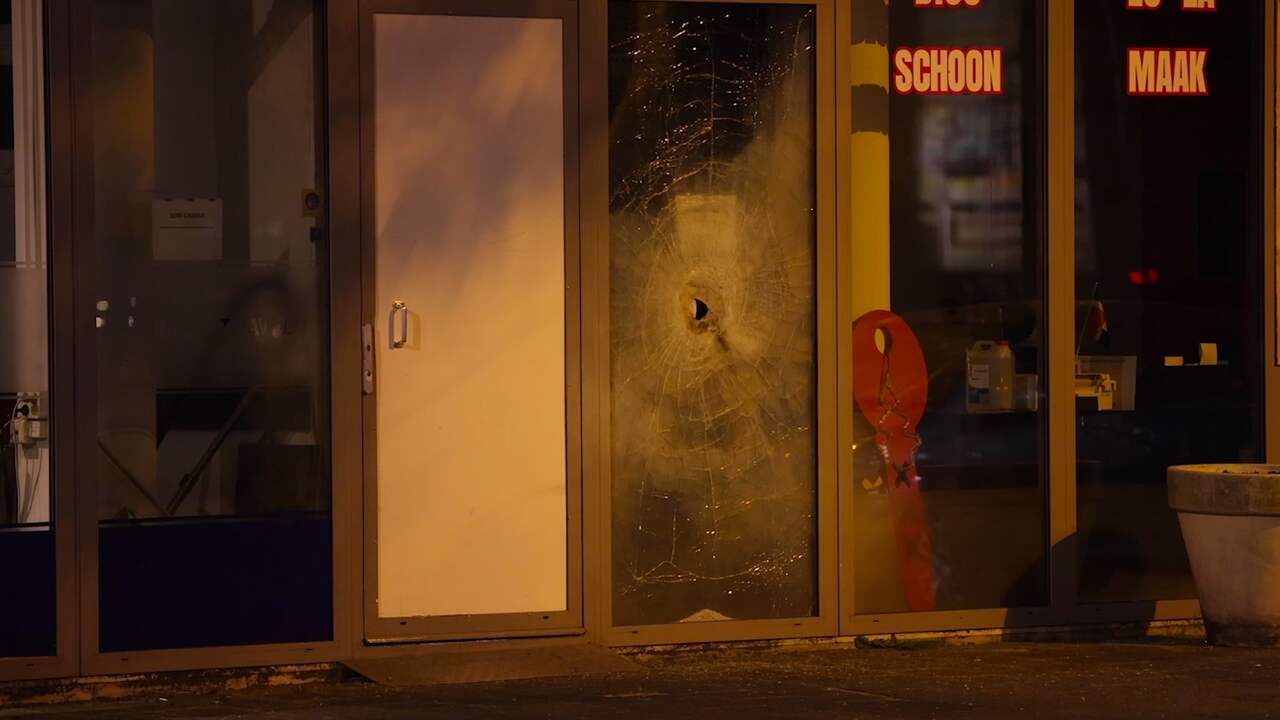 0:44 Play button
---
---