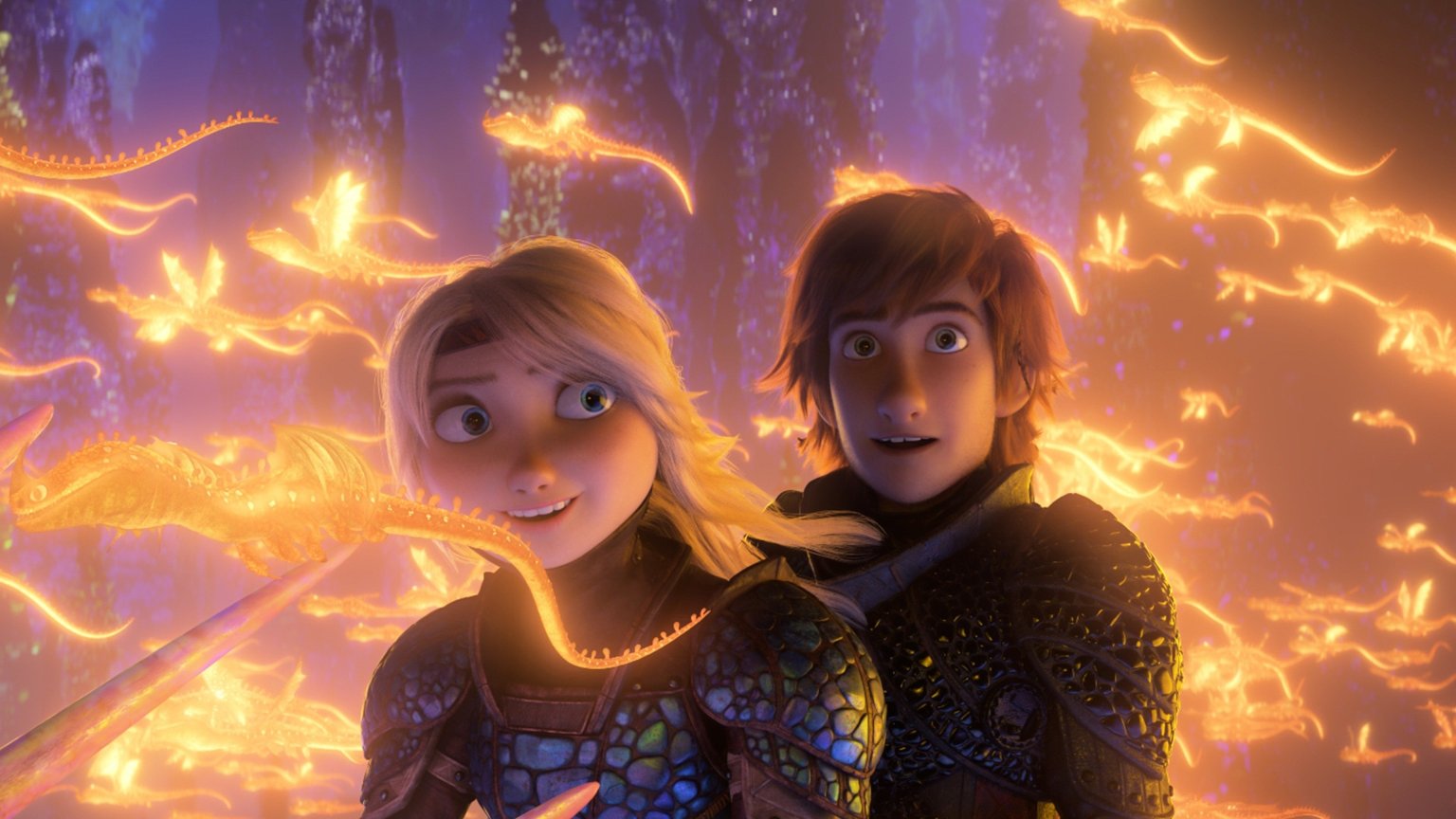 After it was announced in February that a live-action remake of How to Train Your Dragon (2010) arrives, more details have finally been released. This way we know who will play the roles of Hiccup and Astrid, and when the release date is planned.
Original trilogy
Based on Cressida Cowell's books, the How to Train Your Dragon trilogy focuses on the extraordinary friendship between a young and totally non-heroic Viking boy named Hiccup and Toothless, a wounded dragon he nurses back to health. makes. Astrid navigates her own path through the trilogy, from someone who despises dragons to bonds with one of her own, and from an enemy of Hiccup to his confidante and eventual girlfriend. The films tell the story of Hiccup and Toothless' quest to fight humanity's prejudice against dragons, the pain of losing a parent and how to overcome it, as well as what it's like to fall in love for the first time. In 2011, the first film even received an Oscar nomination for best animation.
Live-actionbewerking
Dean DeBlois directed DreamWorks' three animated films and also helms Universal's live-action remake as writer, producer and director. The role of Hiccup will be played by Mason Thames, who previously appeared in the horror film The Black Phone (2022) and starred in three episodes of For All Mankind (2019– ). The role of Astrid will be played by Nico Parker. She has acted in films before Dumbo (2019) in Reminiscence (2021), and also appeared in two episodes of the huge hit series The Last of Us (2023– ).
They will start shooting this summer, after which we will have to be patient until the film is released. The release is scheduled on March 14, 2025.
Beeld: Still 'How to Train Your Dragon 3' via TMDb
---