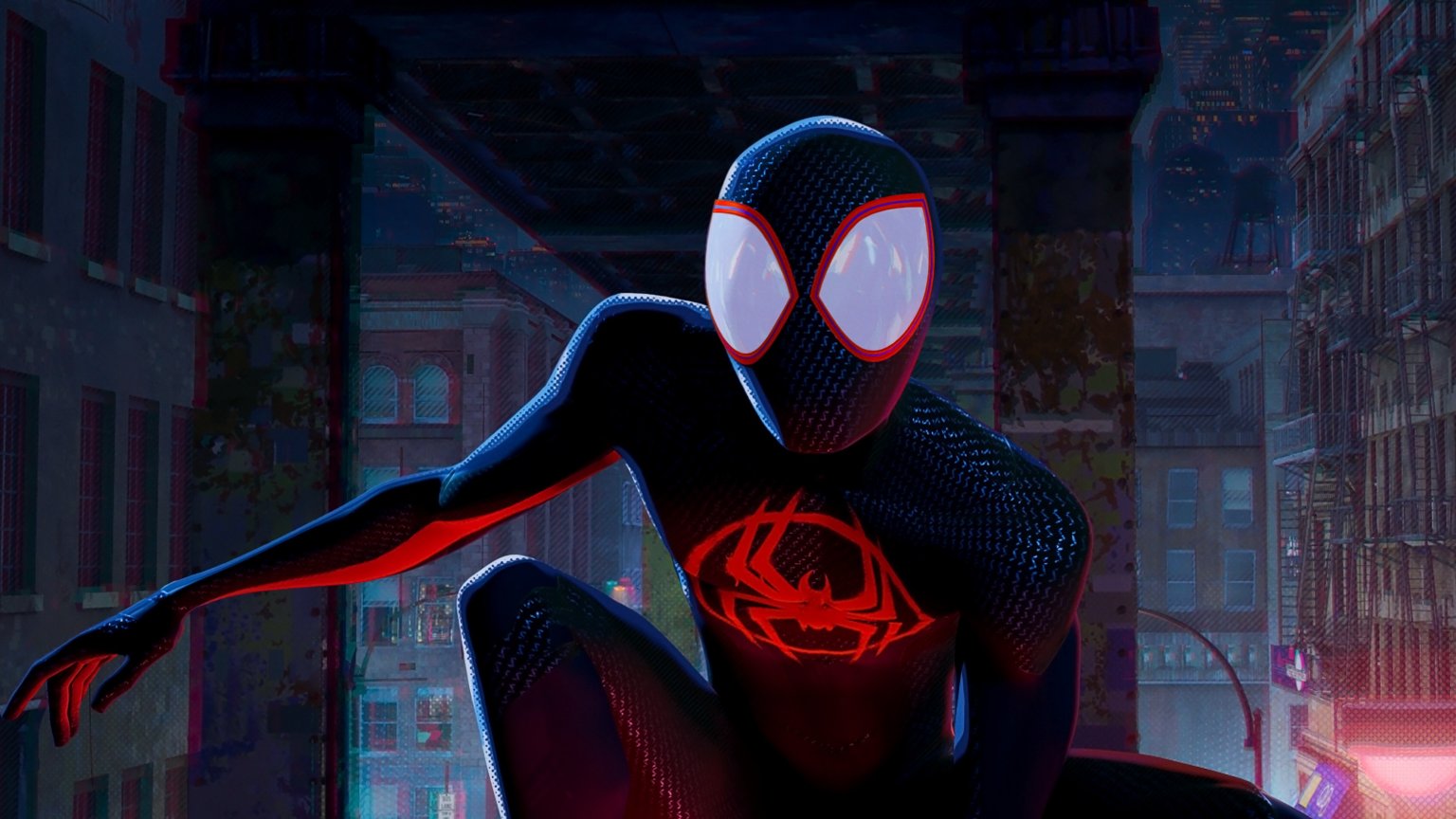 The cinemas welcome a series of new titles to the big screen again this week. From drama and horror to a superhero sequel, there's something for everyone. In the list below you can see which films can be seen in the cinema from this week.
From Thursday shines, among other things Spider-Man: Across the Spider-Verse – Part One (2023) on the silver screen, the sequel to Oscar winner Spider-Man: Into the Spider-Verse (2018). Also Stephen King film adaptation The Boogeyman (2023) will premiere. Finally, starting this week is also the Norwegian biography Munch (2023), about artist Edvard Munch.
All new cinema movies
All cinema times of films that can be seen in the Netherlands can be found in our cinema agenda! Or check out which films will soon be released in the cinema here.
Beeld: Copyright 2023 CTMG, Inc. All Rights
---