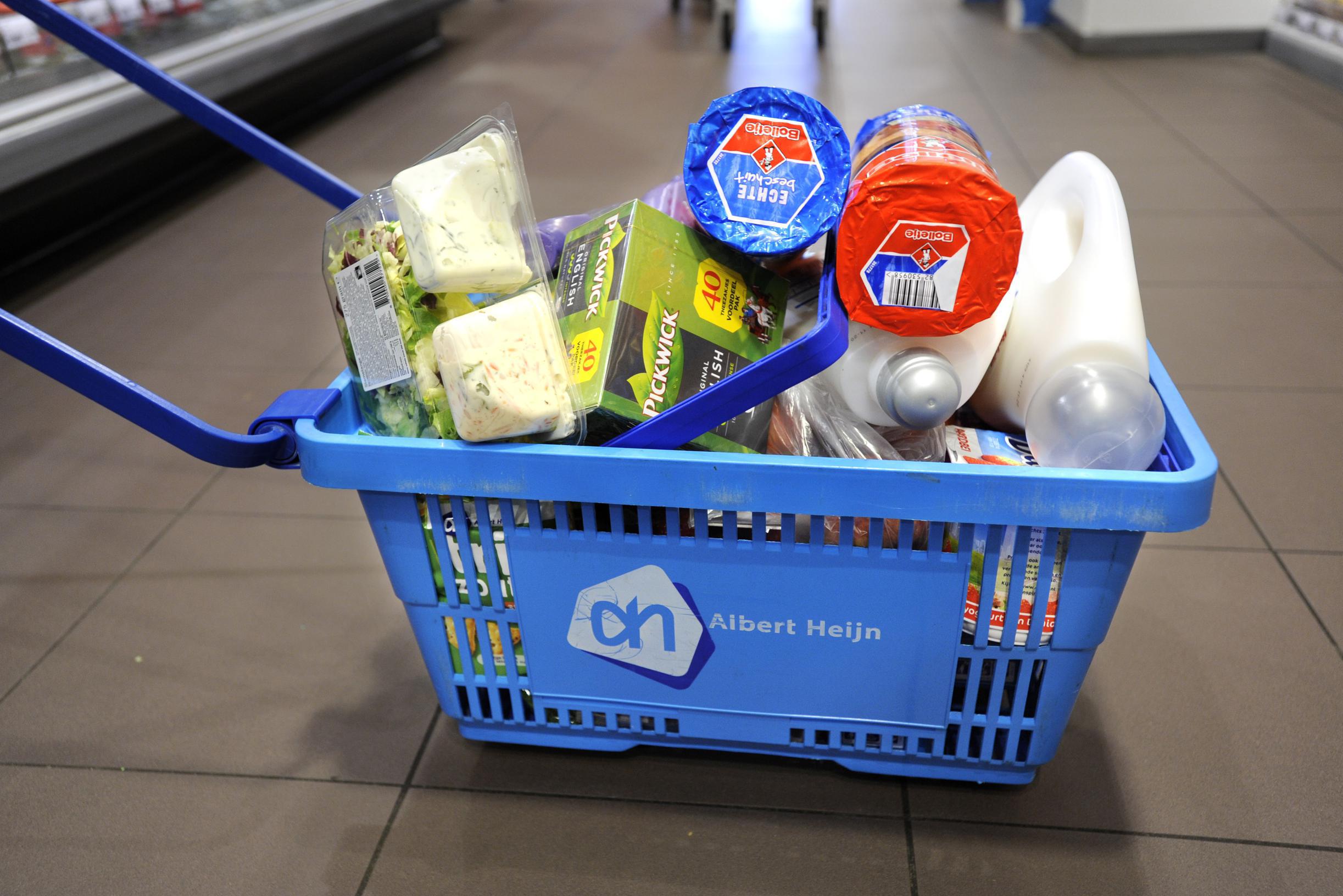 Food is now 15.51 percent more expensive than a year ago, the statistics agency Statbel announced. Still a high figure, but already less than the 17.02 percent in March and the 16.64 percent in April. The rate at which prices are rising is therefore slowing down, and some food products have actually become cheaper on a monthly basis. This applies, for example, to bread and grains, which, together with fuels and electricity, are on the list of products that fell in price in May. Bread and grains were on average 1.4 percent cheaper in May than in April. But fries or other fast food became 4.1 percent more expensive in a month.
The general inflation rate, for all products and services combined, fell from 5.60 percent to 5.20 percent in May. The decrease is almost entirely due to the fall in energy prices. Anyone who concludes a new electricity contract now pays 26.3 percent less than a year ago. For gas this is 60.4 percent. But other products and services are still much more expensive than a year ago. You now pay 41.8 percent more for an airplane ticket than in May last year, 29.4 percent for a hotel room and 29.1 percent for sugar.
Core inflation, excluding energy and fresh food, is therefore still very high and even rose to 8.70 percent in May. It is also remarkable that inflation for services is rising sharply: from 6.80 percent to 8.16 percent. Think of things like a restaurant meal, a haircut or a cinema ticket. The price of services is largely determined by wage costs, which after a series of increases are now considerably higher than last year.
(Read more below the graph)
Spain, the eurozone's fourth-largest economy, also published its inflation rate for May yesterday. That came to 2.9 percent, lower than expected. The figure had not been this low since July 2021. Core inflation, excluding energy and fresh food, was 6.1 percent in Spain.
The low inflation rate caused interest rates on European government bonds to fall somewhat. Investors assume that declining inflation will have a dampening effect on the need to raise the ECB's key interest rate further. The directors of the European Central Bank will decide on June 15 whether interest rates should be raised further. The deposit rate is then expected to rise from 3.25 to 3.50 percent. Tomorrow France, Italy and Germany will publish their inflation figures. The figure for the entire eurozone will follow on Thursday.
---
---